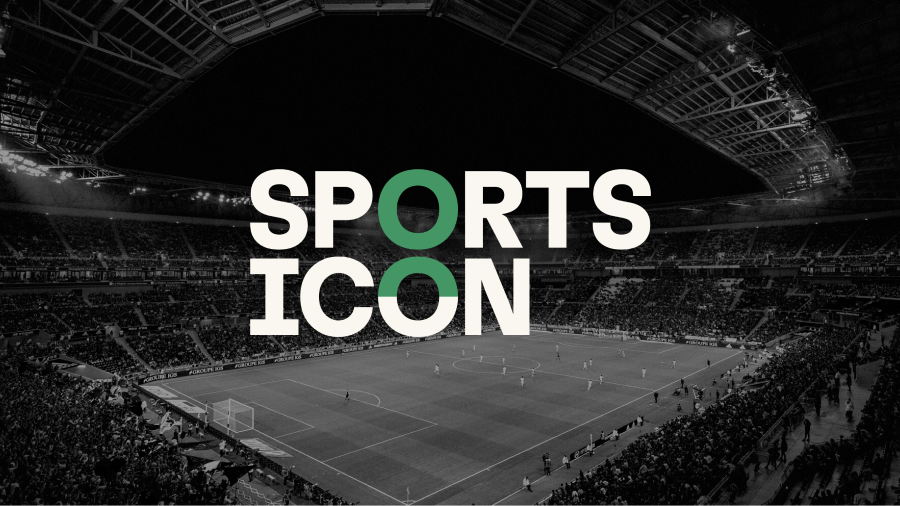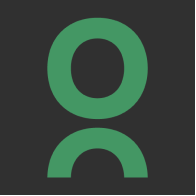 Sportsicon
Sportsicon aims to bridge the gap between sport icons and their fans and assist the expression of athletes through immersive NFT videos and art.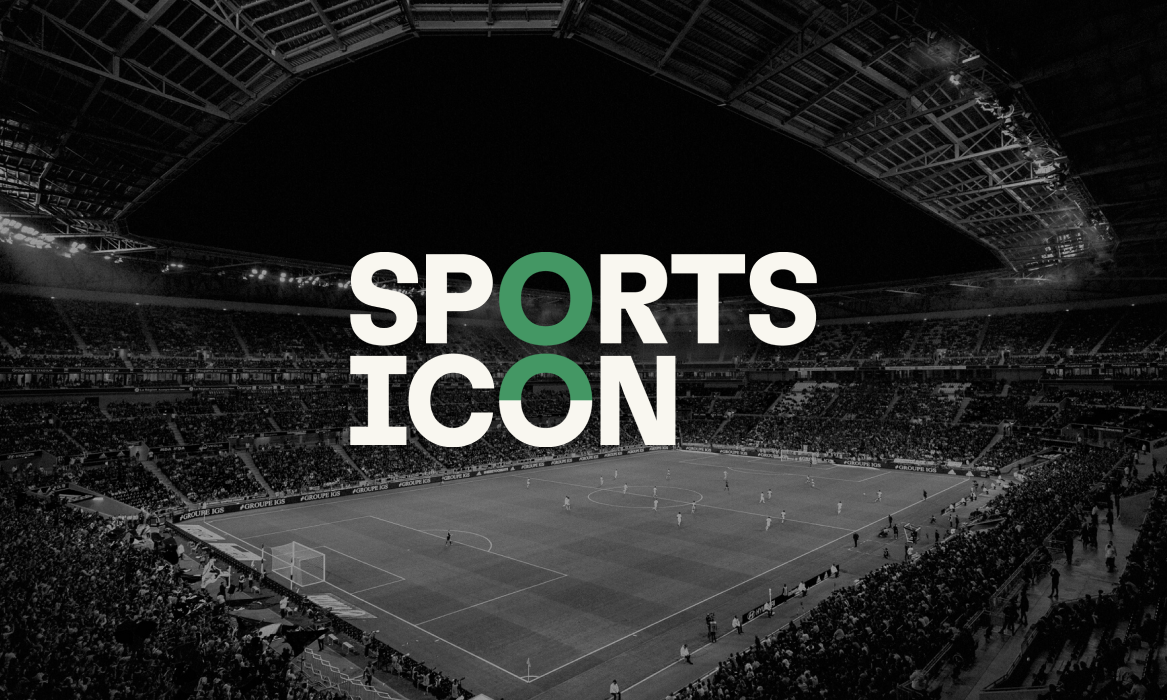 Ticker
$ICONS
Market cap.
$216,655
Fully Diluted Valuation
$1,011,792
Trading Volume 24 Hrs
$12,868
Circulating Supply
6,423,898
WHAT IS SPORTSICON?
SportsIcon is founded on the basis of bringing fans closer to their sporting heroes. Fans can own a piece of their hero's journey through cinematically filmed NFTs, over 9 chapters in decreasing rarity and incredible utility. Through bespoke filming sessions one on one with our athletes, SportsIcon brings athlete skills, inspirations, highs and lows and utility all in one package; the Journey.
In addition SportsIcon hosts storefronts from sports IP holders (athletes, clubs, organisations) who they can mint and sell their own NFTs on an essentially gasless environment (Flow Blockchain) to sell direct to their fans, and has a market place coming in late 2021 where people can sell and buy at their leisure on the secondary market place.
All of the above is cemented in place with a thriving and growing Discord and Telegram community, supplemented by the SportsIcon Lion Club PFP project, which sold out in 10 hours, generating 1.4m USD in revenue. The Lion Club is a true pace-setter in terms of PFP utility, having already hosted digital events with the likes of Luis Figo and Baron Davis, with many more to come in 2022 and 3 'IRL' events, 2 at Wembley Stadium, London and one in Madison Square Gardens.
WHAT MAKES SPORTSICON UNIQUE?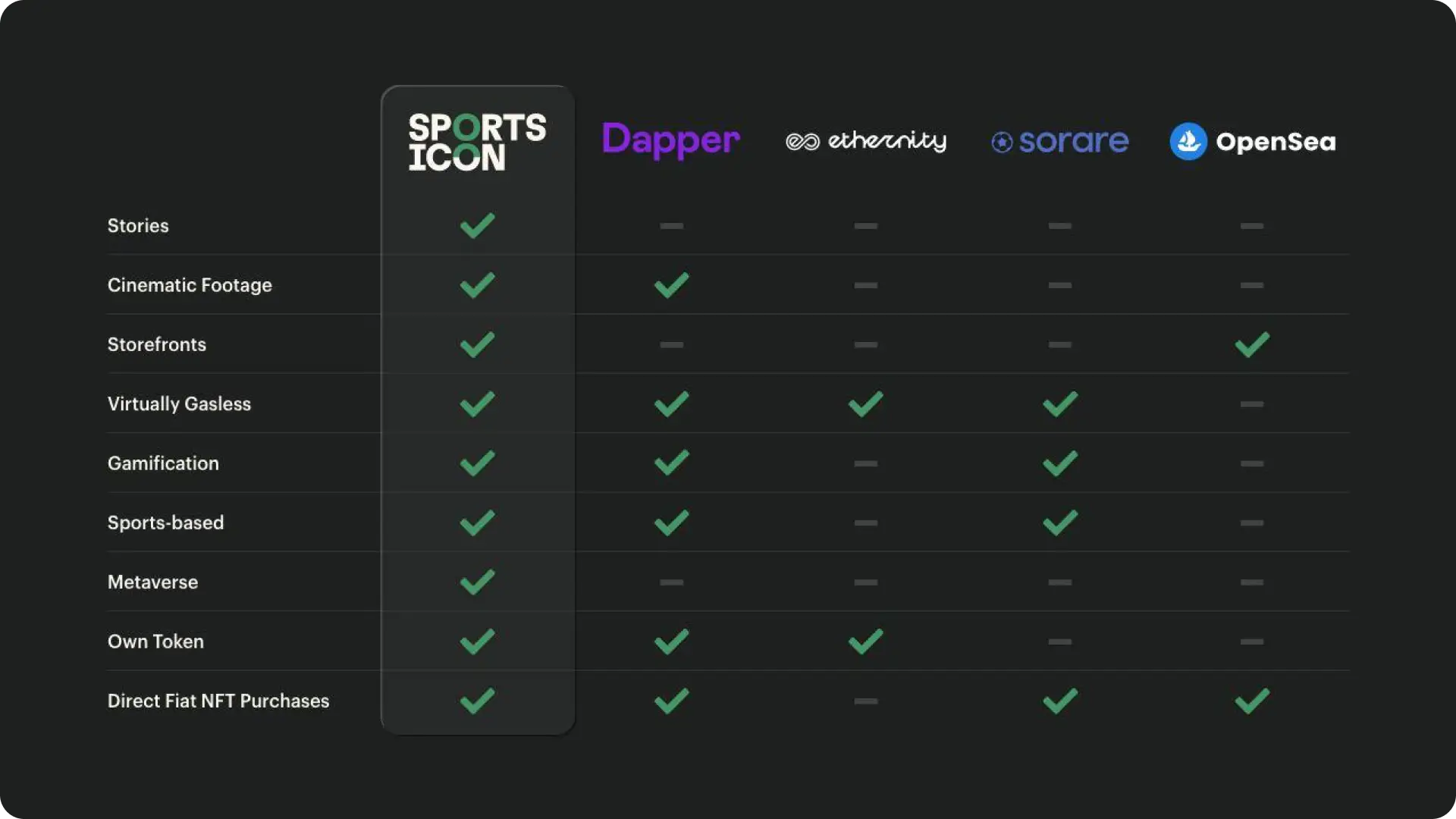 SPORTSICON PRODUCT ROADMAP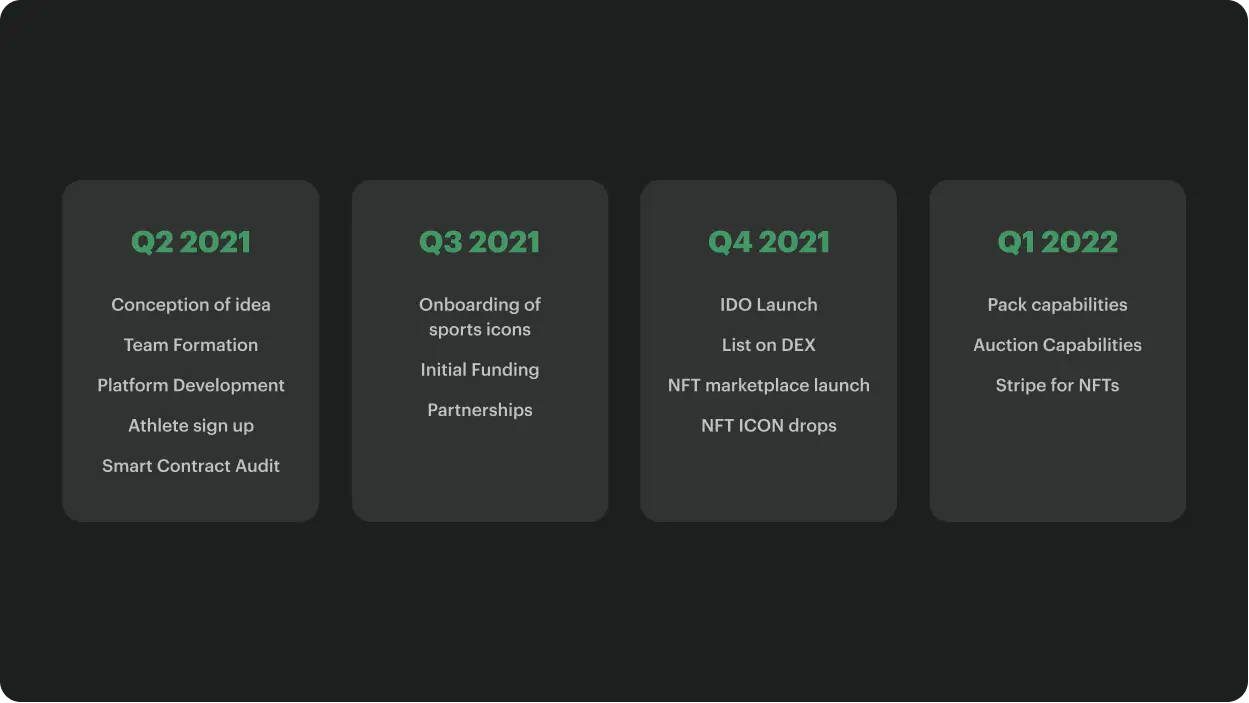 SPORTSICON REVENUE STREAMS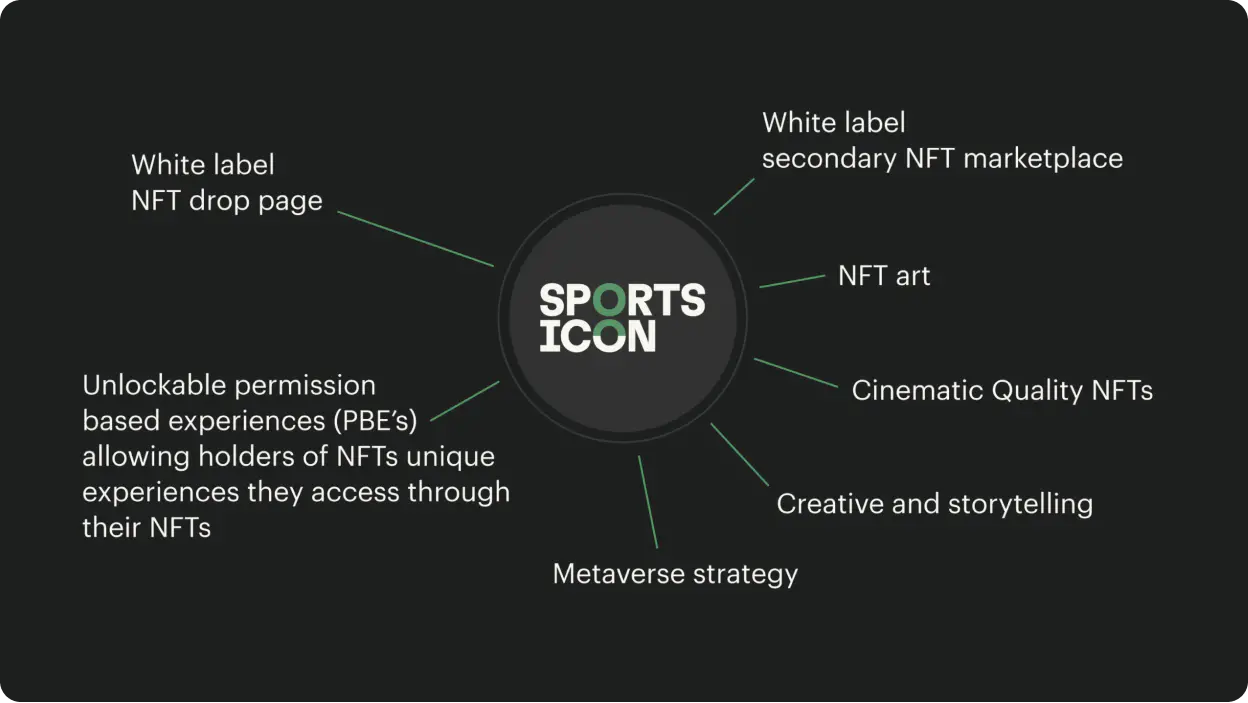 WHAT TECHNOLOGIES ARE USED BY SPORTSICON?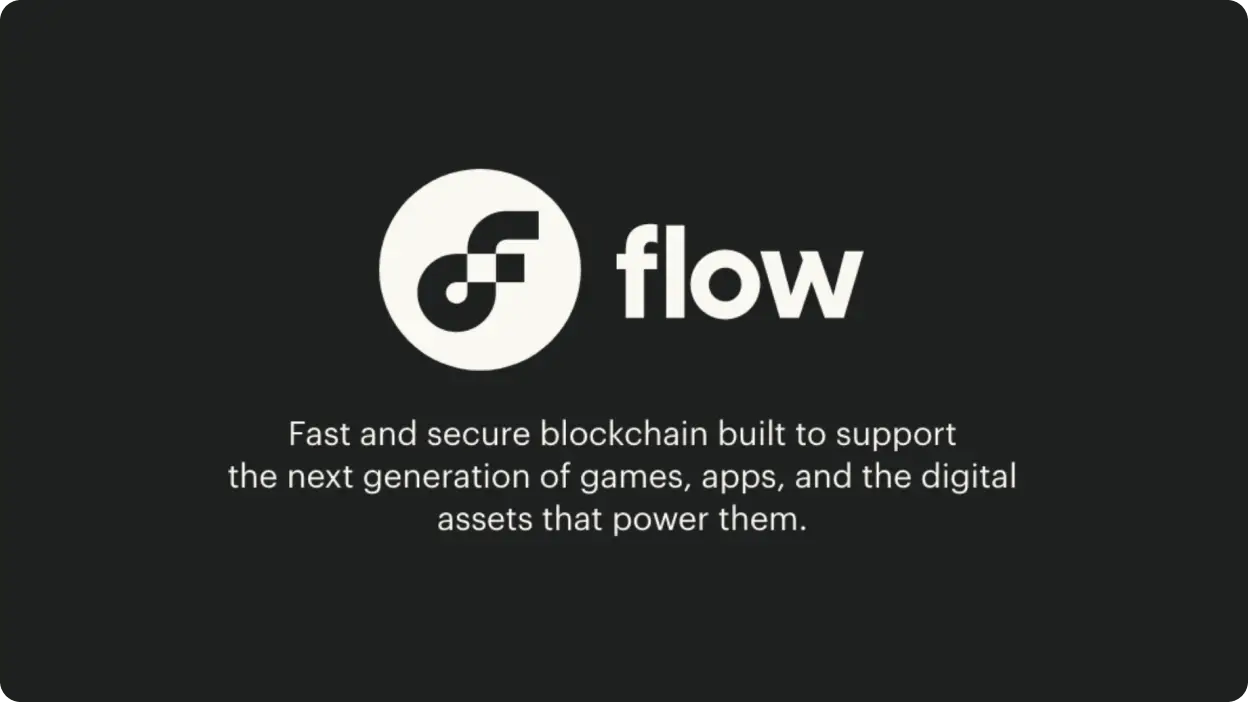 SPORTSICON MARKETING STRATEGY
SportsIcon already has a thriving and growing community; 15k + Telegram, 10k + Discord, 45k + Twitter, 8k + Instagram and have harnessed this community with success for the Lion Club NFT PFP project.
Stage 1: Harnessing the community power with the Lion Club NFT project.
Stage 2: Combining the current reach of SportsIcon community with the power and reach of the athletes and IP rights holders we are currently working with (14m on Twitter alone) to direct market the product to fans and super fans.
Stage 3: Supplement the above reach with social media influences and traditional PR campaigns.
Stage 4: Open NFT market to less native users with direct credit card fiat payments supplementing crypto payments on our site with (no KYC up to 7.5k USD).
SPORTSICON TOKEN ECONOMY