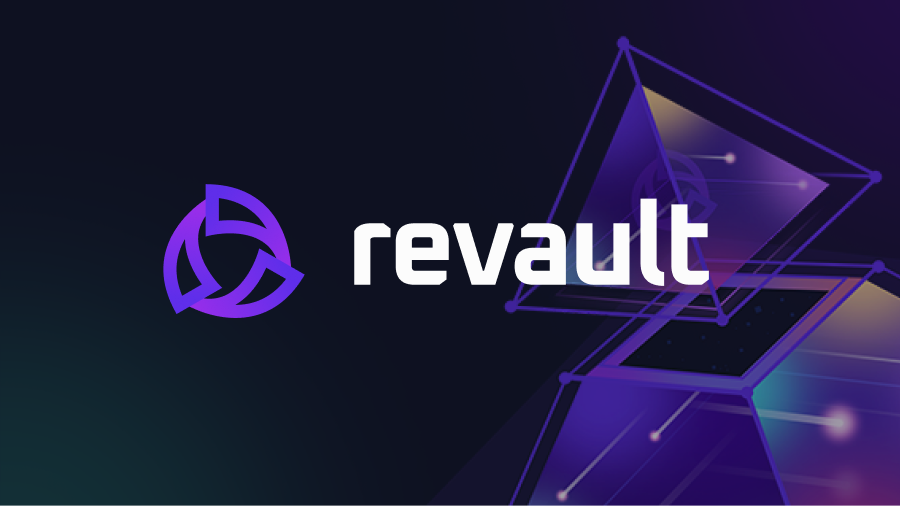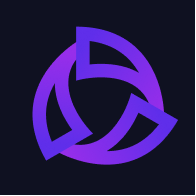 Revault
ReVault's mission is to become the instrument of the global economic revolution by providing access to DeFi space for EVERYONE.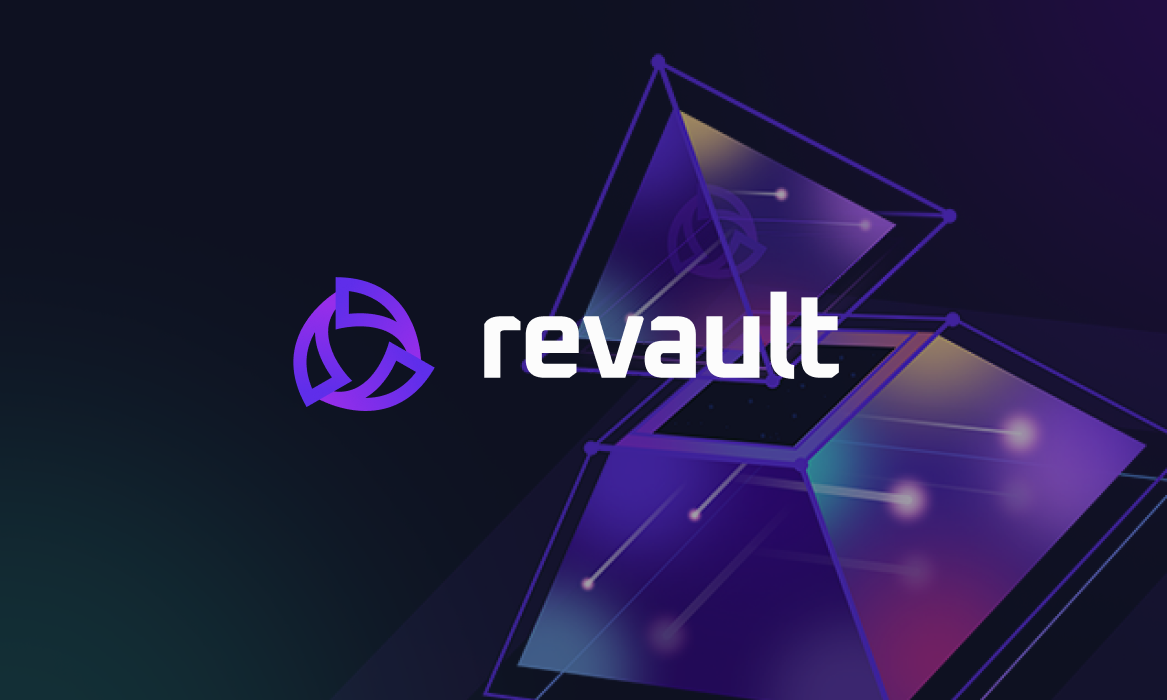 Ticker
REVA
Market cap.
$560,959
Trading Volume 24 Hrs
$620
Circulating Supply
9,207,065
WHAT IS REVAULT?
Revault is the first and only Defi layer 4 project. They categorize Defi into 3 existing layers - 1. Borrowing and lending, 2. Farming, 3. Vaults. Revault is the 4th layer, a vault aggregator and relayer designed to bring you the best performing vaults for your assets in any given time and rebalance that position whenever a new vault takes the lead, or your active vault is compromised.
It aims to become the Google search of Defi. Revault was born to solve the two major pains in Defi - finding the right place (including risk) to invest your assets, and maintaining that position to always be on optimum.
WHAT MAKES REVAULT UNIQUE?
Our product is expected to launch 1 day after our ILO (IDO).
It has a perfect product-market fit since the amounts invested in Defi and in vaults in particular are ever growing and there is no tool like Revault out there.
Using Revault, Defi players will have a better understanding of the different vaults on the market and will be sure we look after their positions 24/7.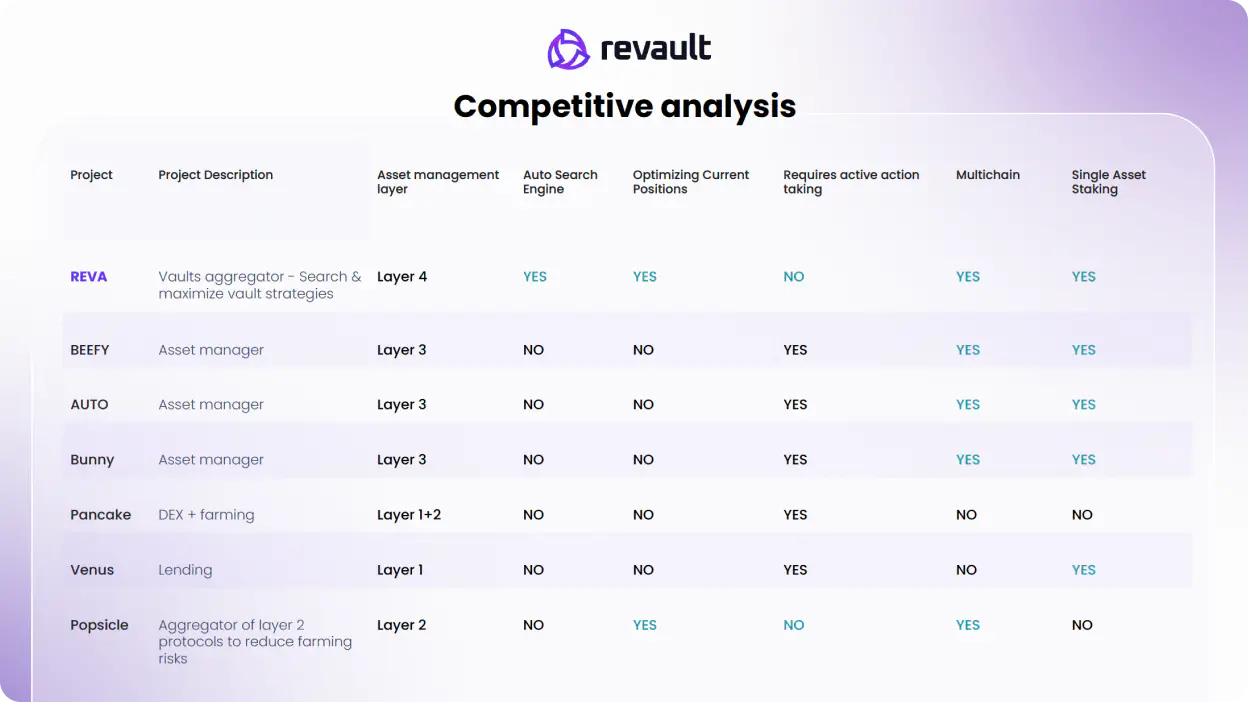 REVAULT PRODUCT ROADMAP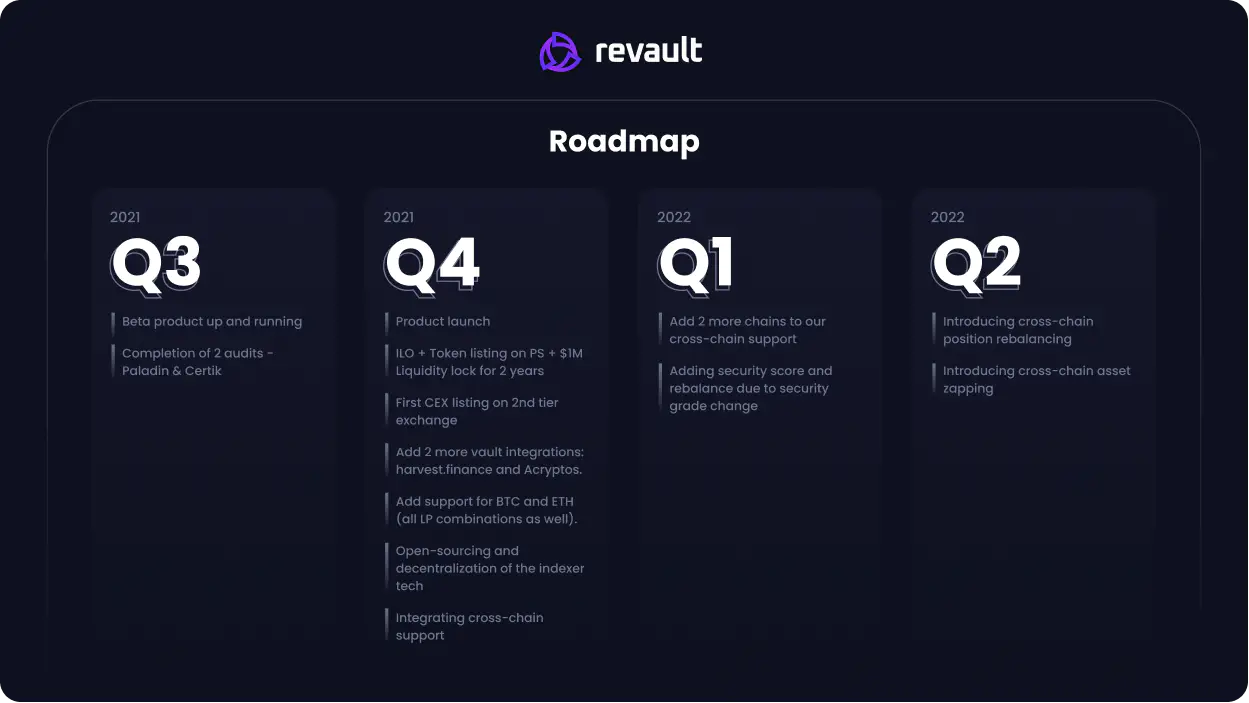 REVAULT REVENUE STREAMS
The Revault platform revenue model is based on a 1% fee taken from the profits of each user upon withdrawal. It is important to note that these fees are distributed in a whole between all $REVA stakers.
Targeting over $1B in TVL, even with a modest stable coin APY of around 7%, 1% fee comes up to an annual $0.7M. If we take higher APYs it can get up to 25X.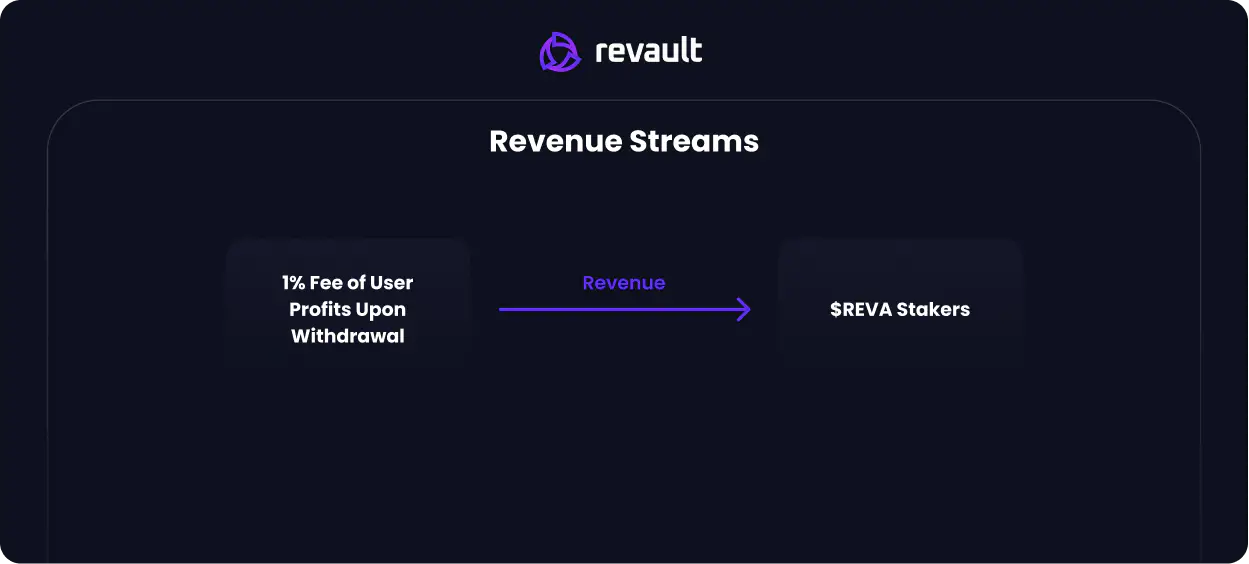 HOW DOES REVAULT WORK?
The DeFi space is very hard to navigate. Even for its early adopters, it is far from easy to know where the best yields are or when there is a protocol update or an event that might jeopardise their funds.
Revault team realised that there are a lot of truly great projects and people that design and execute profitable strategies (vaults). Those vaults yields are constantly changing due to their TVL and native token price fluctuations which makes it almost impossible to manage manually.
The MVP is a simple product that lets anyone, in one click, find the best performing vault for any given asset at any given time. If, after depositing funds in the best performing vault, an even better performing vault becomes available, a user can easily move funds in a single click to the new best performing vault.
The idea behind our MVP is to create a minimal tool that allows simple and easy interaction with Vaults.
The MVP is connected to 3 vaults and supports the 6 most common assets on BSC (based on TVL) in order to provide an initial tool of vault exploration and execution. They designed it in a way it will be easy to add support for more vaults and assets. And this is how they are going to expand the product to any blockchain to eventually become the Google of DeFi.
Let's say you have 5K in BNB and are looking to maximize your assets. Revault's platform will automatically present to you the top 3 vaults using the assets in your wallet, in this case, BNB. Using our proprietary indexer, the platform will show you can get 120% APY on Autofarm, 103% APY on Beefy and 72% ACryptos.
If later on, the Beefy vault will move to 135% APY, the platform will execute its rebalancing function where it takes into account the transfer fees and if it is profitable, will move your stake from the Autofarm vault to Beefy's.
They do not develop trading strategies, but simply do the hard labour of finding the vaults for you and relaying your funds to the most profitable vault out there so you can maximize your gains.
WHAT TECHNOLOGIES ARE USED BY REVAULT?
The revault protocol is our invention. The idea is to standardize all the vaults, or asset strategy execution contracts, to support one single interface.
We will wrap the first vaults ourselfs, but we believe a standard will have to be created eventually, and our simple interface can be it.
We also created a unique architecture that deploy new dedicated contract for each new user. The contract is responsible for the user funds deposit and withdrawal. This way the management of the funds itself is decentralized, and there is no single point of failure.
On top of our smart contract architecture, we will use our team experience and open source technologies for our revault client (such as graphql-rxjs: https://github.com/DxCx/graphql-rxjs for example) in order to provide the best UX which we believe is a massive obstacle for Defi global adoption.
REVAULT MARKETING STRATEGY
First, it is very important to understand Revault is a relayer protocol. Therefore, it is not competing over TVL with other vaults but navigating investors to them based on their performance. The more vaults out there, the more users Revault will have.
During the Seed round where they raised $1M, they cherry-picked only strategic partners that they know can get users and TVL.
Regardless, they are active in every one of the vaults communities out there. Constantly showing stats of comparisons between different vaults using the same assets getting people from those communities to the pure right into our channels. To date, with minimal marketing spend they have 14K Telegram users, 15K+ on Discord, and 21K+ on Twitter without having released the product.
On top of that, they kept $250K from the seed round aside, for a massive user acquisition campaign right after the Launch.
They have raised 735 BNB in the presale for 1.25% of the total supply, and they will raise $500,000 more for another 1.25%. They will lock 100% of the raised funds (735 BNB + $500,000) with another 2.5% of the total supply for 2 years in pancakeswap as initial liquidity to the project. After 2 years, the LP tokens will be released to the DAO treasury to be used as the community decides.
REVAULT TOKEN ECONOMY


Similar DeFi Projects in Crypto
These IDOs and crypto launchpad offerings are in the pipeline.