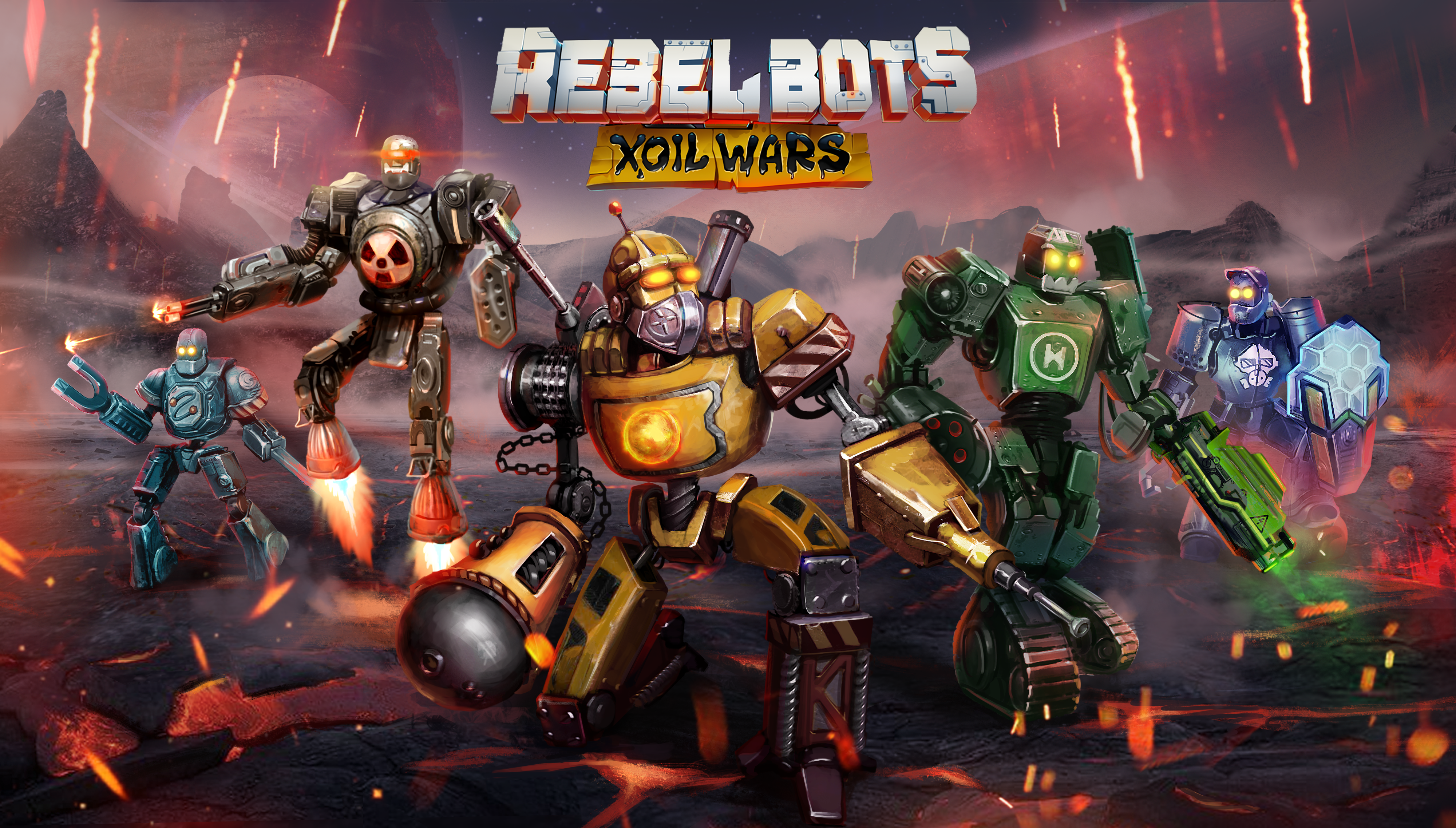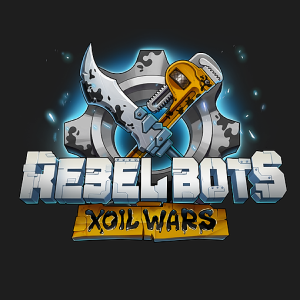 Rebel Bots
They are building a series of play-to-earn games around the Rebel Bots brand, with deep backstory and lore. Every new title will be based on the same governance token, the RBLS token. The first title is called Xoil Wars, a card battle game taking place in space.
The project started in August 2021 with the selling of the 10k Rebel Bots collection, since than they have built a strong community of NFT holders and gamers.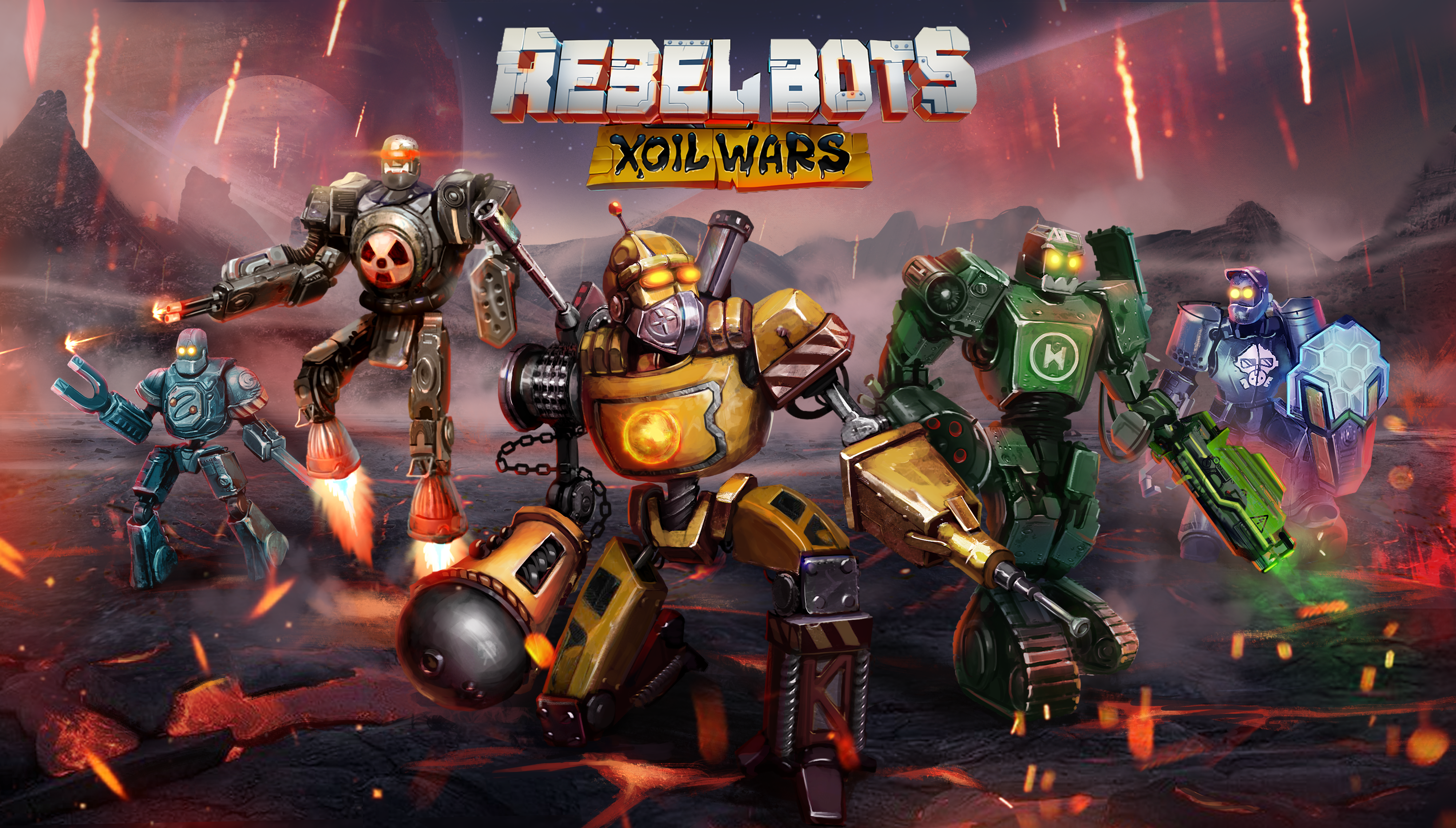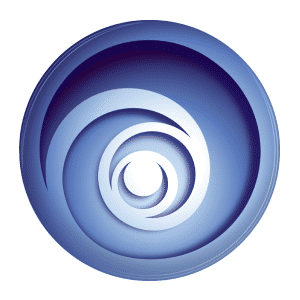 Lead VC
Ubisoft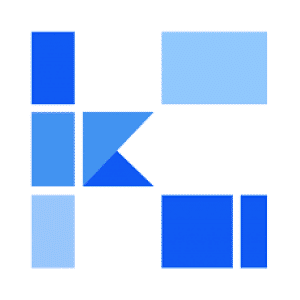 Market Maker
KEYROCK
Controlled Cap
NA
IPAD Approved Metrics
NA
WHAT IS REBEL BOTS?
Rebel Bots - Xoil Wars is a cross platform card battle game, players will be able to play, progress and earn in a single player or multiplayer sci-fi themed game taking place in outer space. The game will require players to unite around extra-terrestrial kingdoms, build their army of fighting robots and compete with other players for the valuable Xoil resource.
Key game design features:
Skill based game - The game is 100% skill based where the player will need to build fighting bots from hundreds of different parts in order to assemble a perfect team of robots.
Social gameplay - Players will be united under one kingdom banner, they will need to work together in order to defeat other kingdoms for season rewards while at the same time compete against each other.
High production quality - highly detailed weapons and combat animations.
Simple yet sustainable play-to-earn model - various ways to earn from the gameplay yet the game economy ensures long term sustainable economy.
Must be fun - Do they really need to explain why a game needs to be fun?
WHAT MAKES REBEL BOTS UNIQUE?
They have based the game on the successful Axie infinity because they believe it will be more natural for the 5M Axie players to join the game as they already know the gameplay.
They took the time to research the Axie economy and found ways to design the game in a way to control the ratio of NFTs based on the supply and demand of the market.
Moreover the game design allows them to change specific game parameters which will determine the ability to mint more or less NFTs by the players. For the coins they have created different ways of "Sinks" in order to create real usage for it and increasing demand.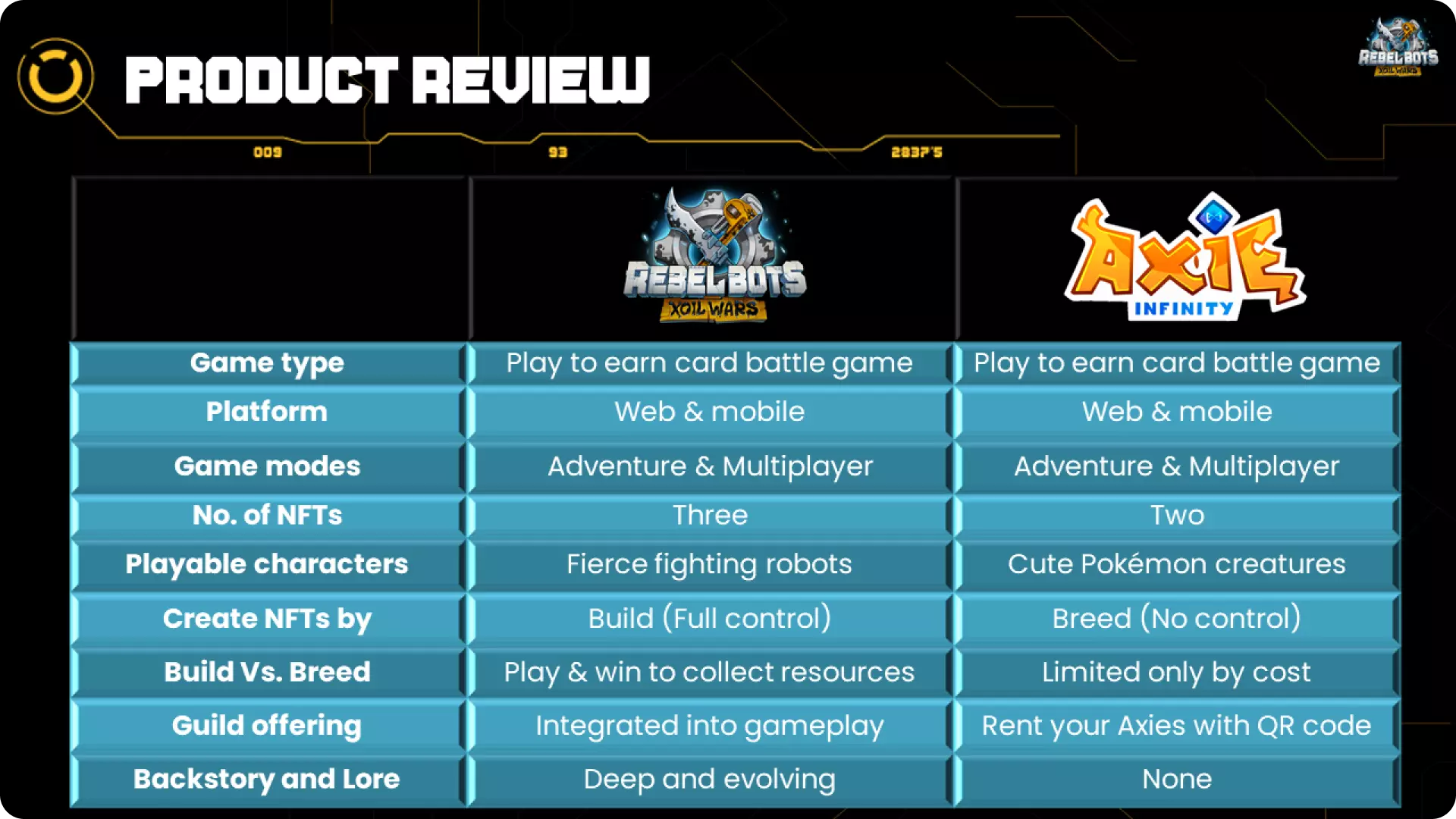 REBEL BOTS PRODUCT ROADMAP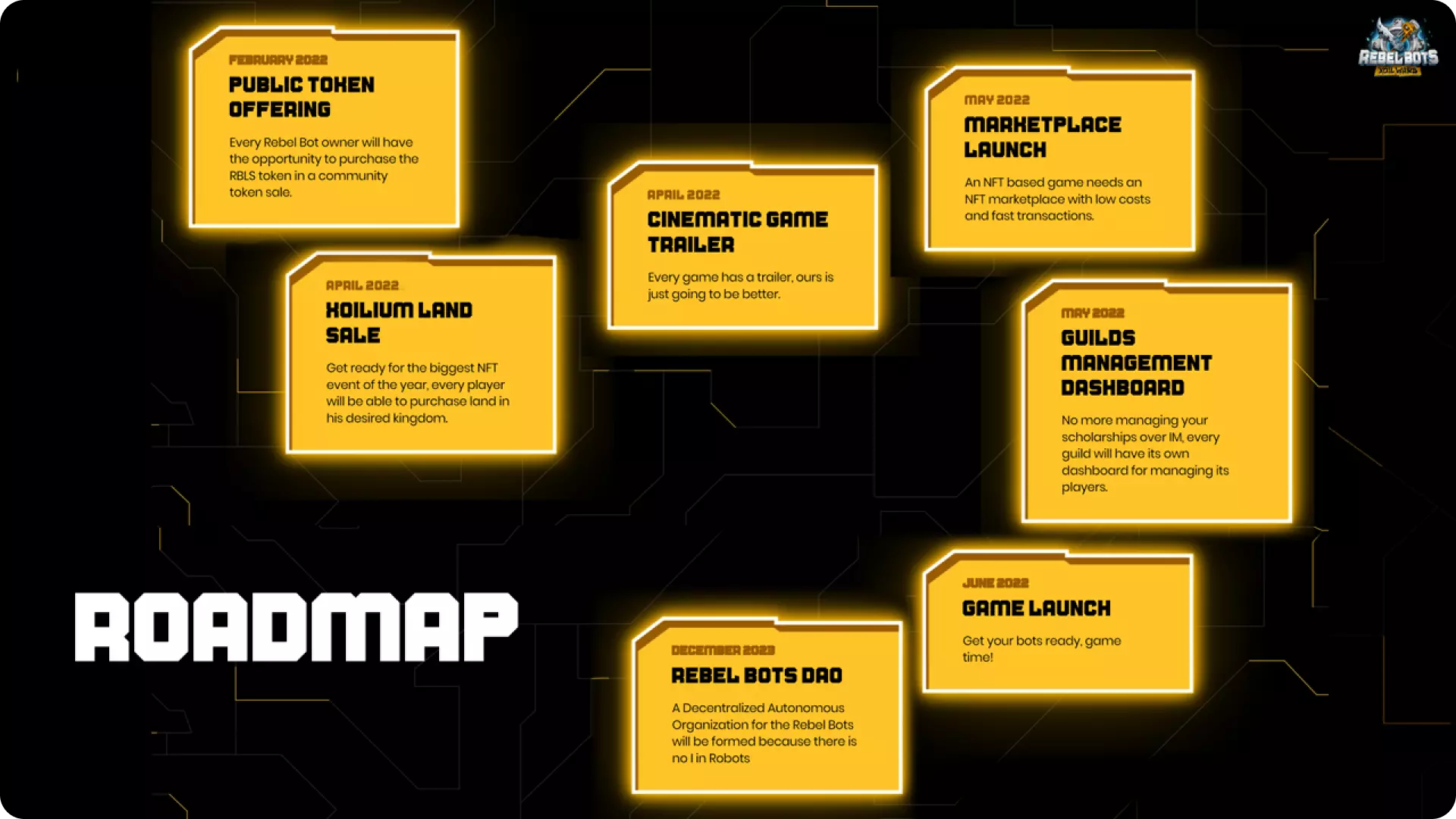 REBEL BOTS REVENUE STREAMS
They have initially sold 10,000 Rebel Bots NFTs in August 2021, since than these NFTs have been traded on Opensea for over 2,200 ETH, where they as the collection creators receive 5% royalties. In addition to the Rebel Bots collection which act in their game as a governance characters, they will issue 2 additional type of NFTs:
The game business model is to generate revenues from transaction fees of the NFTs being traded along with revenue which will come from cost of building more Fighting Bots within the game.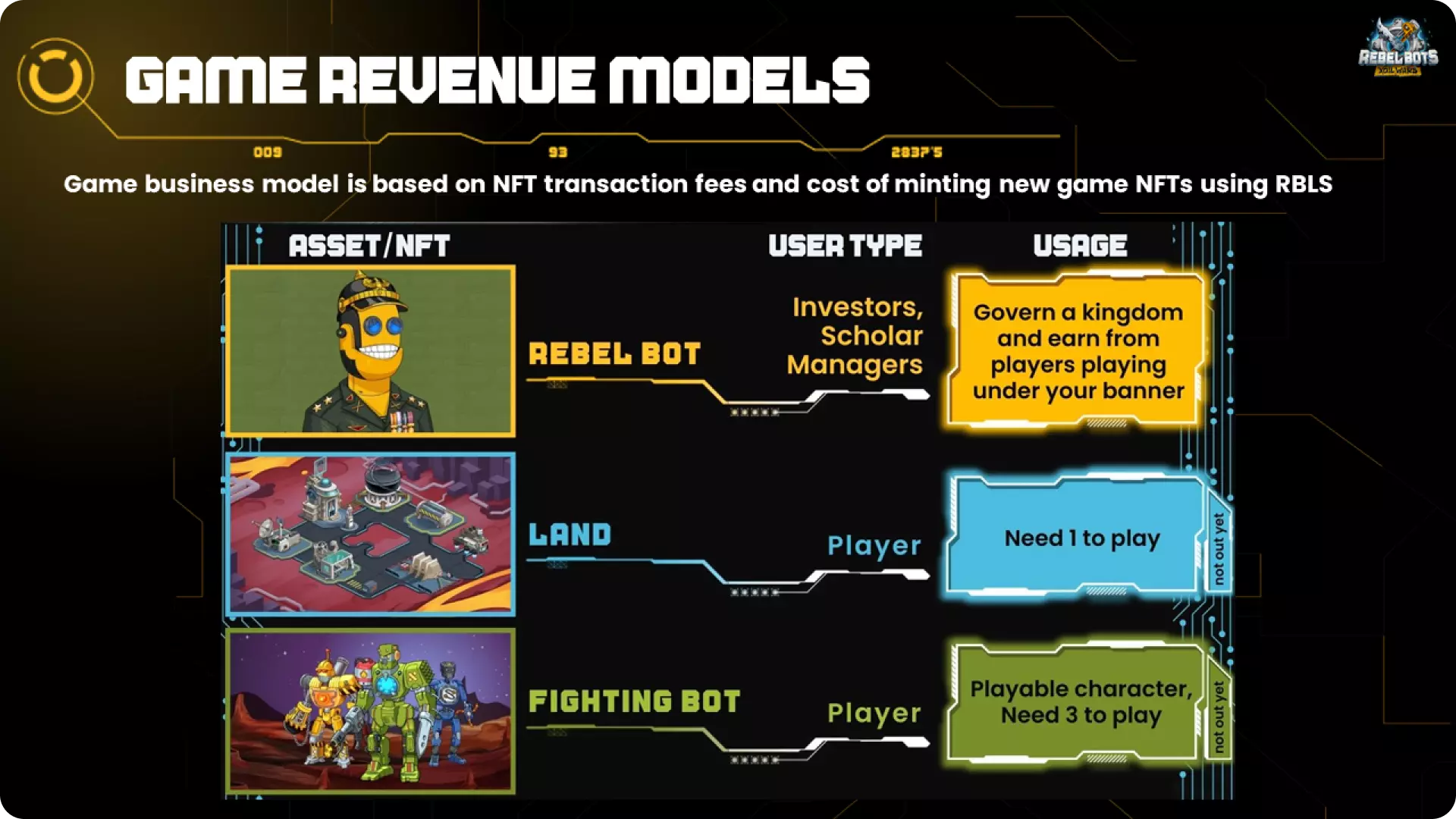 TECHNOLOGIES CREATED AND USED BY REBEL BOTS
The Rebel Bots Xoil Wars game is developed for both mobile devices and PC Installable clients with a smooth cross-platform game experience. The technology chosen by the team to comply with this vision is the Unity game engine for the client component.
Game technology backend & blockchain technology
The backend system game logic is developed using standard server-side languages and is a combination of Java, C#, Node JS and SQL. The entire backend logic is developed to be auto-scalable using Azure Platform for hosting and Docker/Jenkins for CI/CD. Monitoring, Alerting and logging systems have been put into place from design level to ensure smooth flawless service. The game economy and some of the functionality coupled closely with Blockchain and TBLS issued tokens, for governance, utility and consumable.
Those tokens are issued for the Rebel Bots game but not strictly for that. The RBLS and XOIL tokens are issued on the Polygon network. They have chosen Polygon to accommodate the business and community aspects of it as much as the technology.
The requirements for the blockchain network are (not necessarily by priority):
Decentralized and secure: the blockchain network should be decentralized and secure to cancel the risk of it being compromised. The infrastructure should be immune to 51% attacks and other vulnerabilities.
EVM Blockchain compatibility: Supporting ERC-20 and ERC-721 To comply with solidity, cross chain bridge, open source for mobility.
Popularity: Polygon network is one of the top gaming adopted blockchains. Most of the blockchain users/gamers hold matic, Polygon's native token, in their wallets. It is used in the Rebel Bots game for gas fees on minting and cross chain transfers.
Smart contract audit
Token minting smart contracts have passed an audit by Certic, an external auditor. Audit passed with no critical issues.Audit report results can be found here: https://www.certik.com/projects/rebel-bots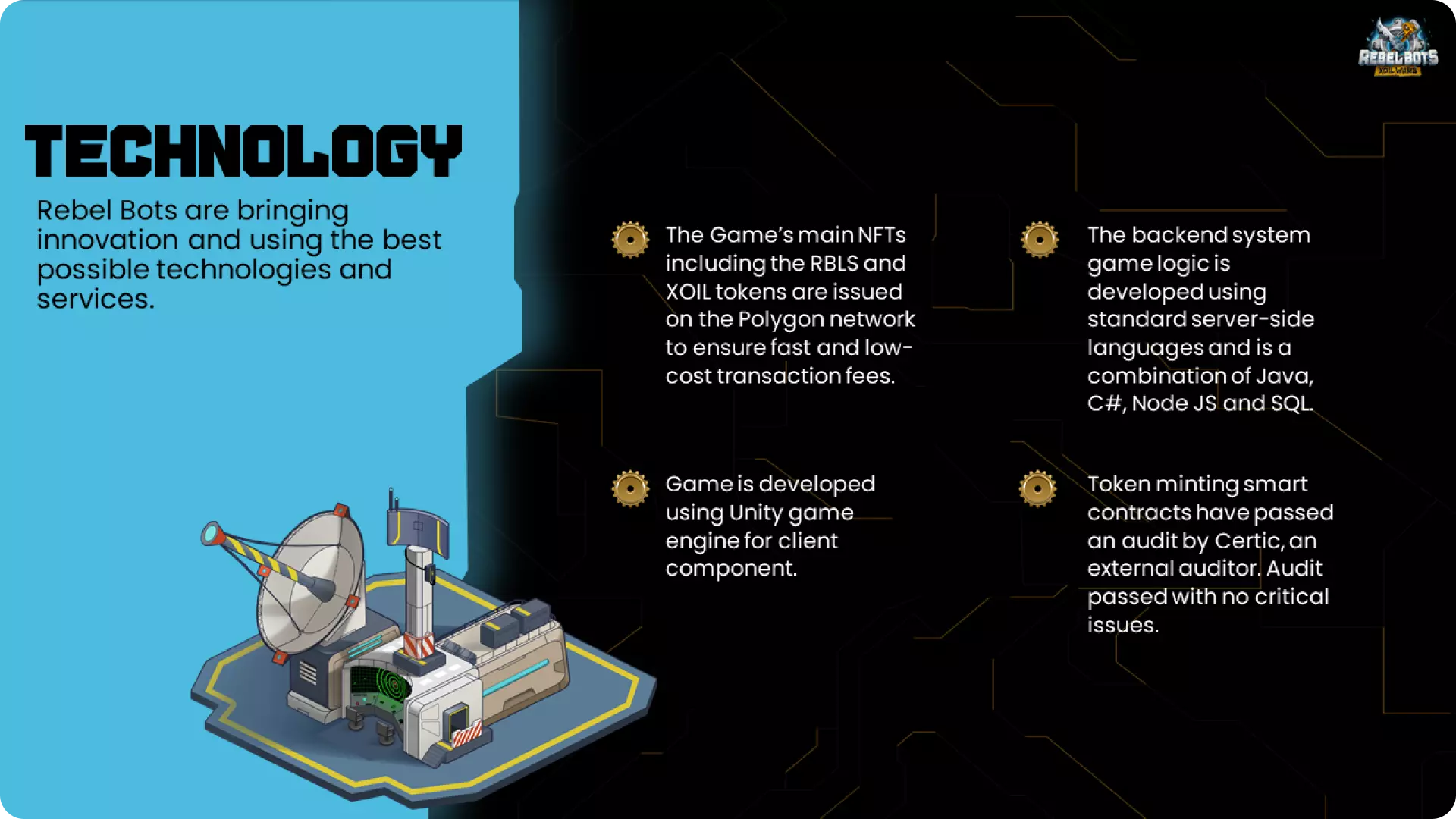 REBEL BOTS MARKETING STRATEGY
In the past 6 months they have built an engaged community of:
31,500 followers
3,400 NFT holders
7,000 Discord members
Their plan is to partner up with every major guild in the space in the form of land purchasing and committing their scholars to the game.
The core destination markets are SEA, Latin America and East Europe.
In each of the above markets they intend to partner up with meaningful KOLs and offer Esport teams and game streamers an opportunity to work with us.
Prior to game launch they will have a big land sale event which will bring 150,000 unique players to the game before it is launched.
REBEL BOTS TOKEN ECONOMY
The RBLS is the Rebel Bots governance token but at the same time needed to perform important action in the game in order to progress and compete for the season rewards and general game earnings. Players will need the RBLS token in order to -
Build/mint new fighting bots
Purchase valuable robot parts
Purchase lands