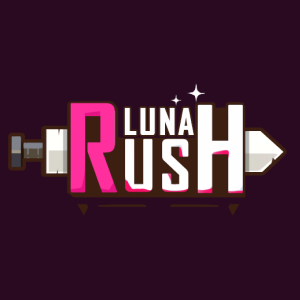 Luna Rush
Luna Rush is an idle RPG game based on blockchain technology. You can fight other players, team up with friends, win a tournament and earn money with your strategy and luck.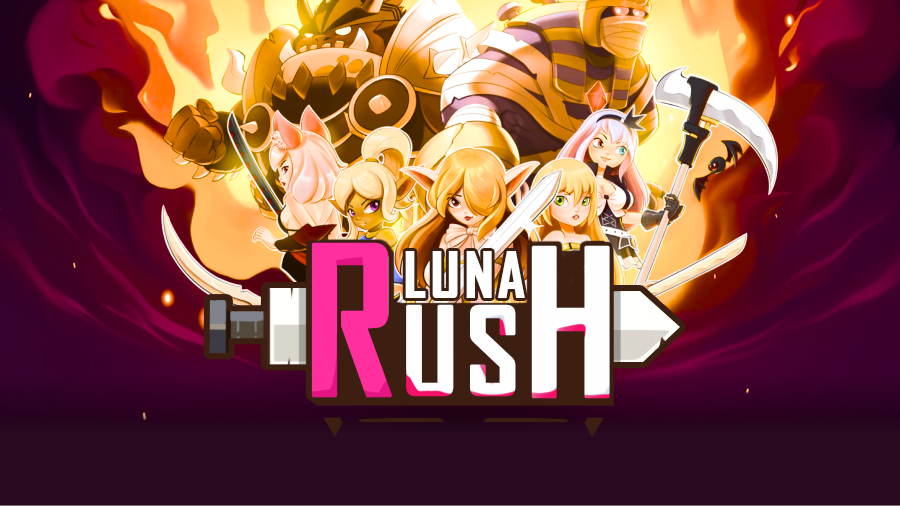 Ticker

LUS

Market cap.

$514,011

Fully Diluted Valuation

$8,124,949

Trading Volume 24 Hrs

$400,126

Circulating Supply

22,142,136
Current Price

$0.023214

Partnerships

0.73x

Private

0.58x

Public sale

0.39x
WHAT IS LUNA RUSH?
Luna Rush is an NFT Idle RPG Game, where you are a Luna Master, summoning powerful Luna Warriors, teaching them the right skills, making an undefeatable team. You then send your team on a quest of defeating powerful bosses, fighting solo battles, compete with other Luna Master on a fiercely Tournament to earn exclusive rewards!
Applying blockchain technology to the game enables an open economy that traditional centralized games cannot achieve. Players now can play to entertain while earning real money with their skills, they are now really earning their assets in-game, having full control on selling, buying, renting, exchanging their NFT asset on Luna Marketplace.
WHAT MAKES LUNA RUSH UNIQUE?
LUNA RUSH PRODUCT ROADMAP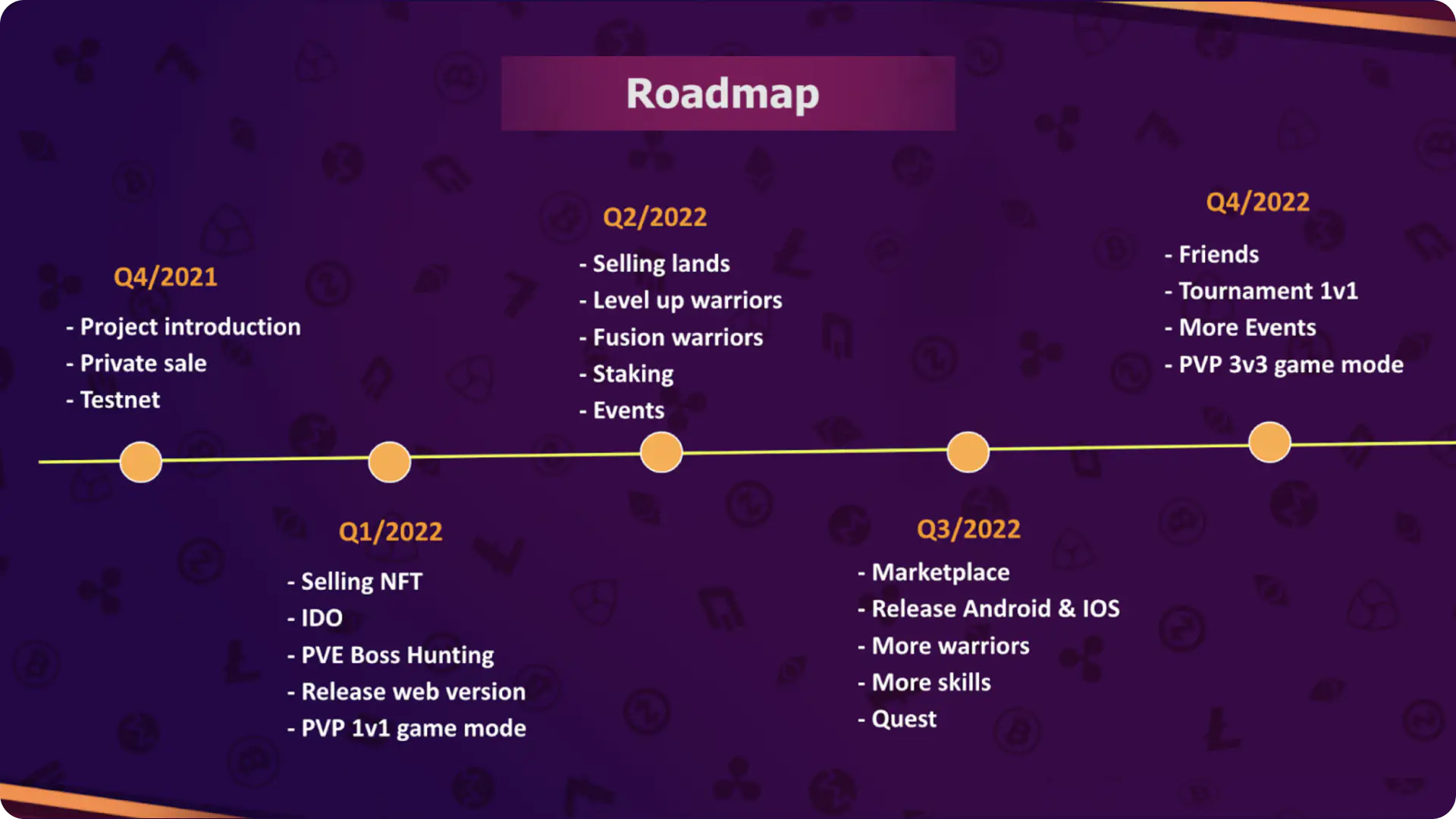 LUNA RUSH REVENUE STREAMS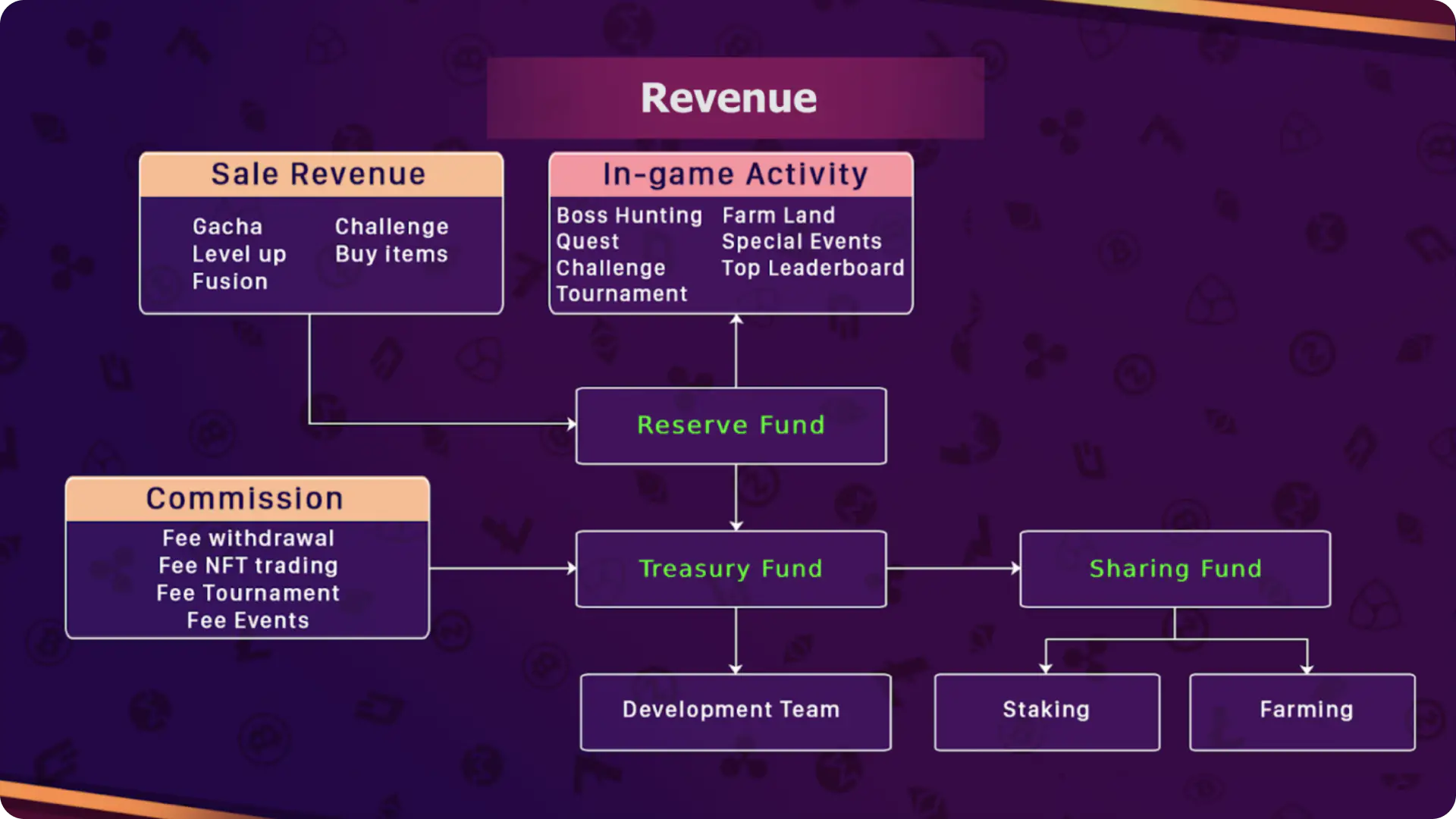 WHAT TECHNOLOGIES DOES LUNA RUSH USE?
Frontend
Backend
Python
Firebase
Bscscan
Amazon Cloud
LUNA RUSH MARKETING STRATEGY
Build community by running ads and organizing airdrop and bounty programs to attract members Create ccc events for the community to participate in before IDO day to make it exciting with community engagement campaigns.
KOLs and Influencers working together
AMA sessions with different crypto platforms
Partnerships and their communities
LUNA RUSH TOKEN ECONOMY