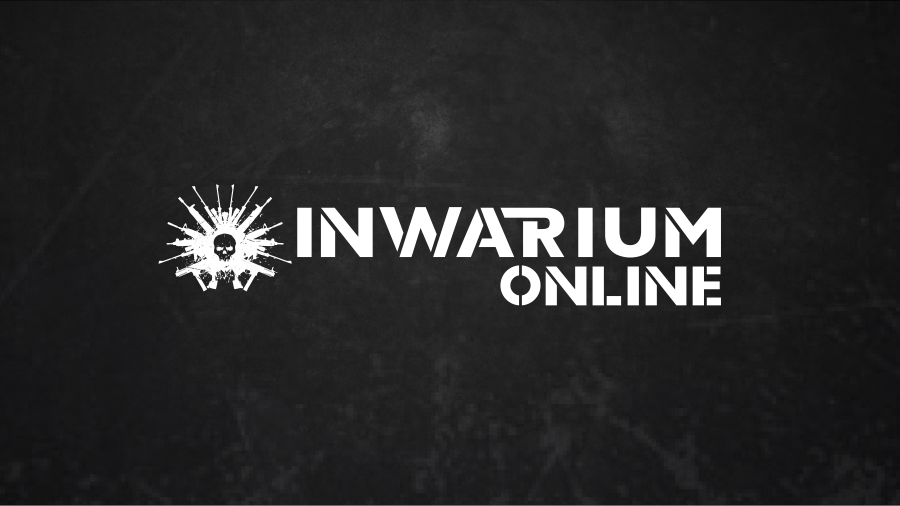 Private SHO

Gaming

Play to Earn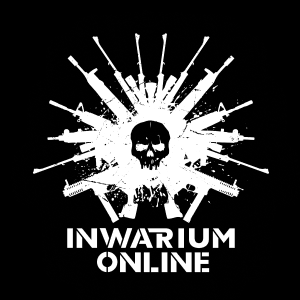 Inwarium Online
Inwarium Online is a Blockchain based Play to Earn FPS multiplayer game built on the BNB Chain with an NFT marketplace.
The game is set in a postmodern-apocalyptic world where all knowledge was lost over time and unknown events have reduced the world's population to a few hundred survivors. The main thing in the game is to complete missions, compete with others and survive.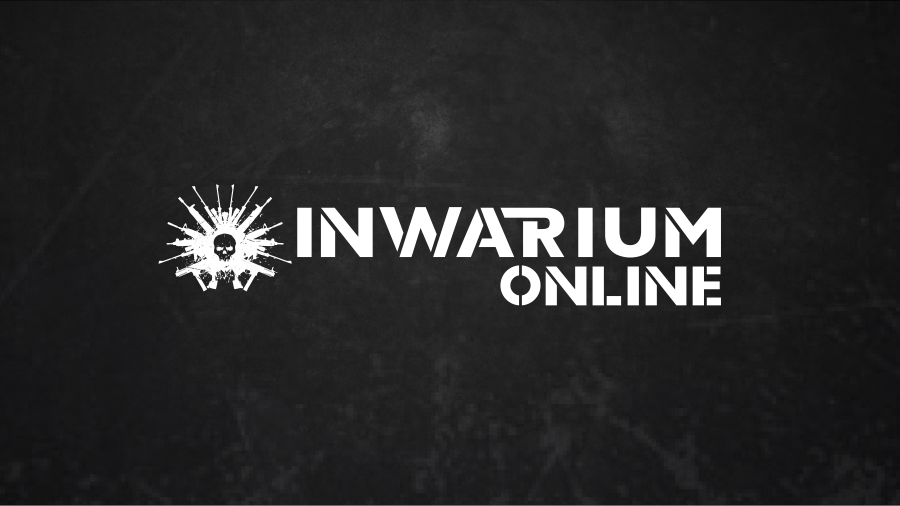 Premium round offerings for IPAD holders only. Higher winning chances with lower fees..
See Rules