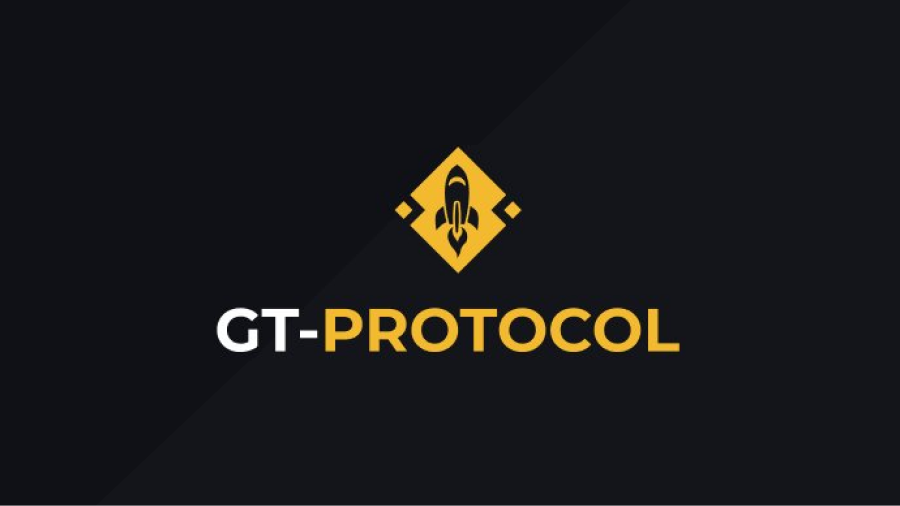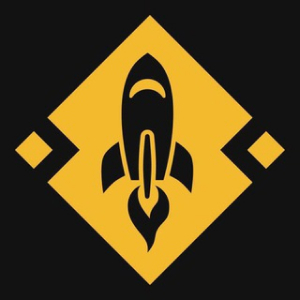 GT-Protocol
GT-Protocol is a decentralized, transparent and secure solution which allows any organization, entity or a private person to create a DeFi smart-contract pool for collecting funds from contributors with further liquidity management on DeFi&CeFi markets.
Cooperation between contributors and pool owners is based on a profit-sharing model.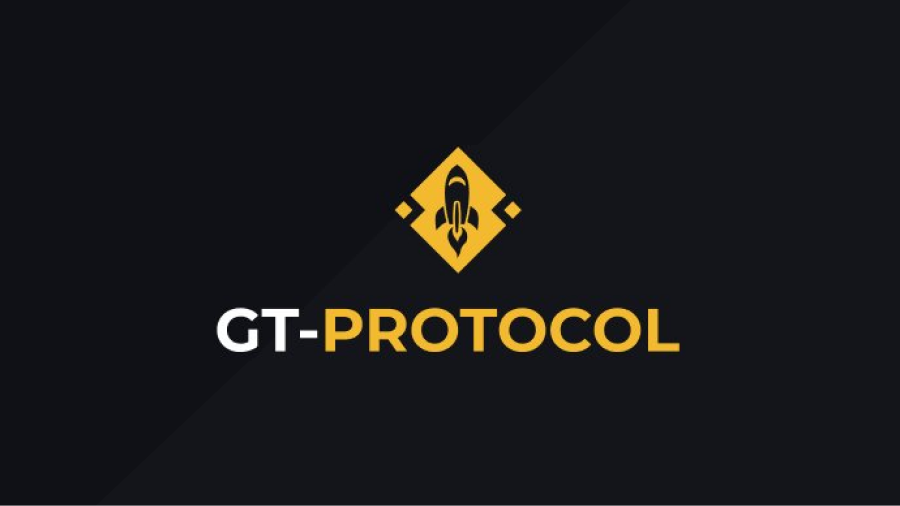 Premium round offerings for IPAD holders only. Higher winning chances with lower fees..
See Rules