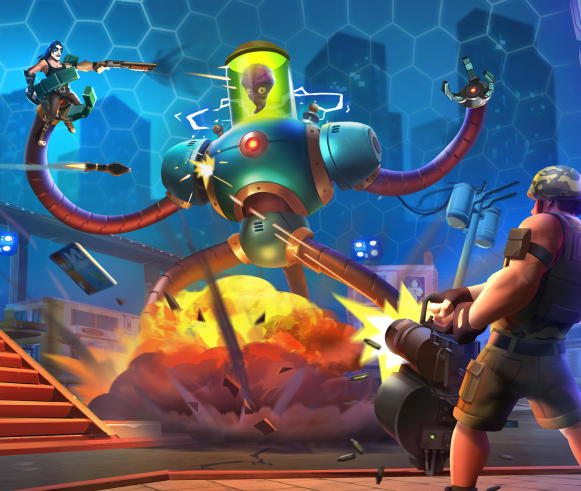 Ticker
BFT
Blockchain Network
Myria (Etherium L2)
Token Supply
1,000,000,000
Project Valuation
$7,500,000
Initial Token Circulation
23,500,000
Initial Market Cap
$176,250
Strong hold offer
Premium round offerings for IPAD holders only. Higher winning chances with lower fees. See rules
Registration Closed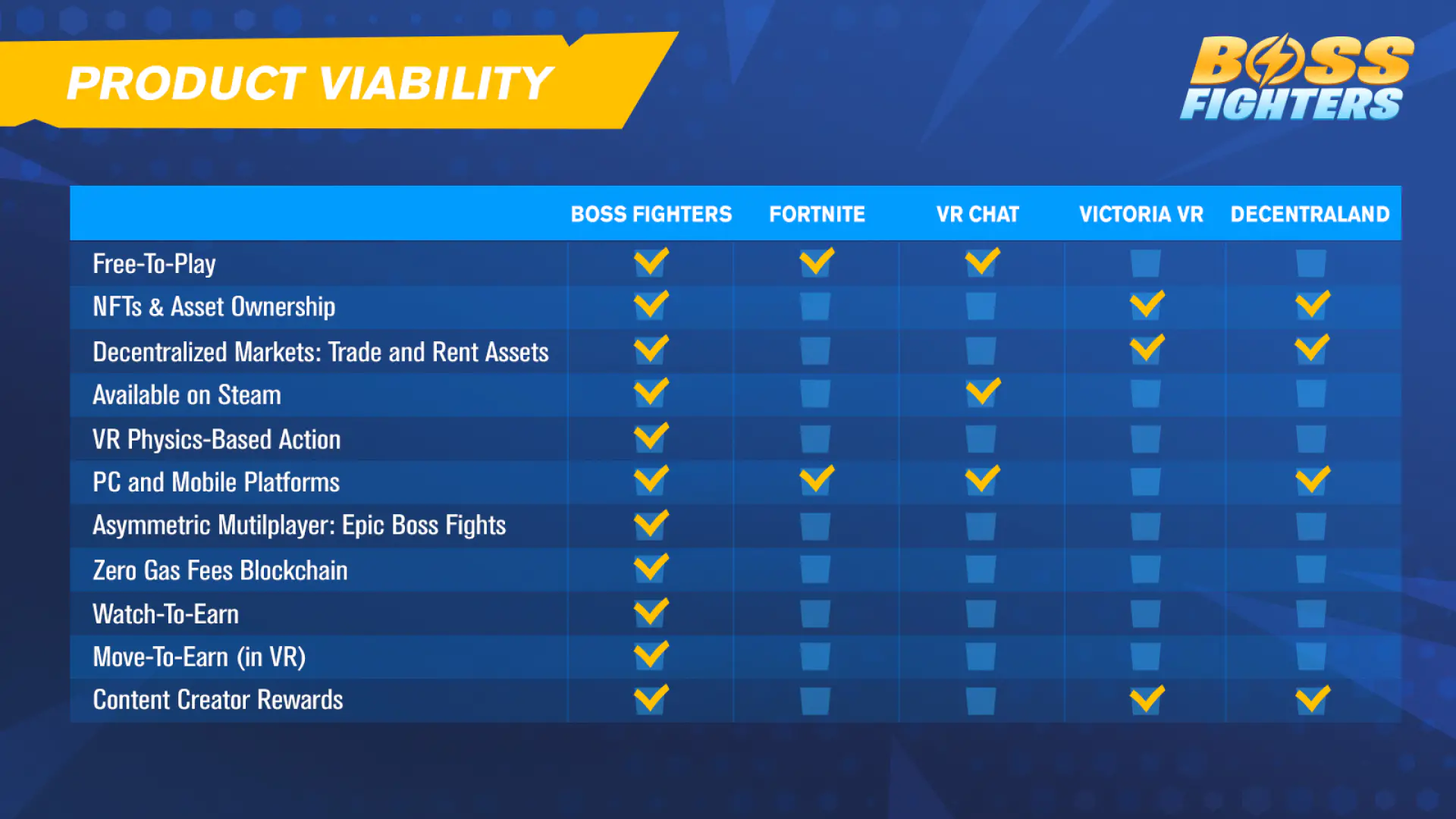 Right after the sale rounds are closed, they're going to introduce staking, so the community can start earning game rewards and tokens prior to the launch. After that, they plan to deliver Closed Alpha for the early adopters' Community, to get real feedback and iterate on it. By the end of 2022 Boss Fighters will feature a marketplace, multiple boss types, NFT item rewards, several staking features and they're going to release several NFT collections related to Boss Fighters metaverse, which are going to have in-game and off-game utility! They also want to make the game available for mobile devices later on, obviously targeting Oculus Quest 2 and Android devices. No date for that yet, though.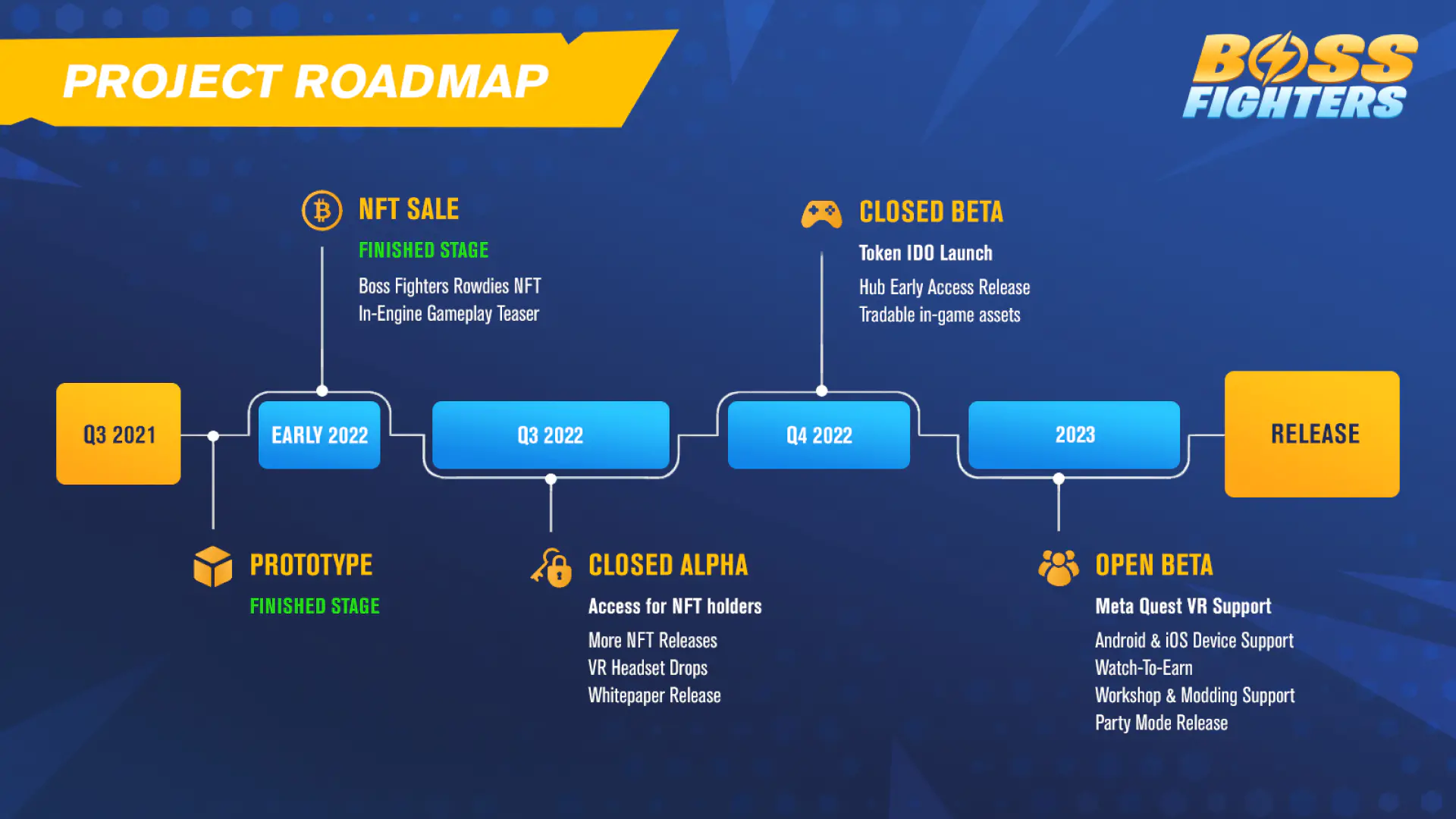 Boss Fighters (BFT) Revenue Streams
BOSS FIGHTERS, being the Web2.5 game with the focus on general gamers is designed to have both fiat and crypto revenue streams.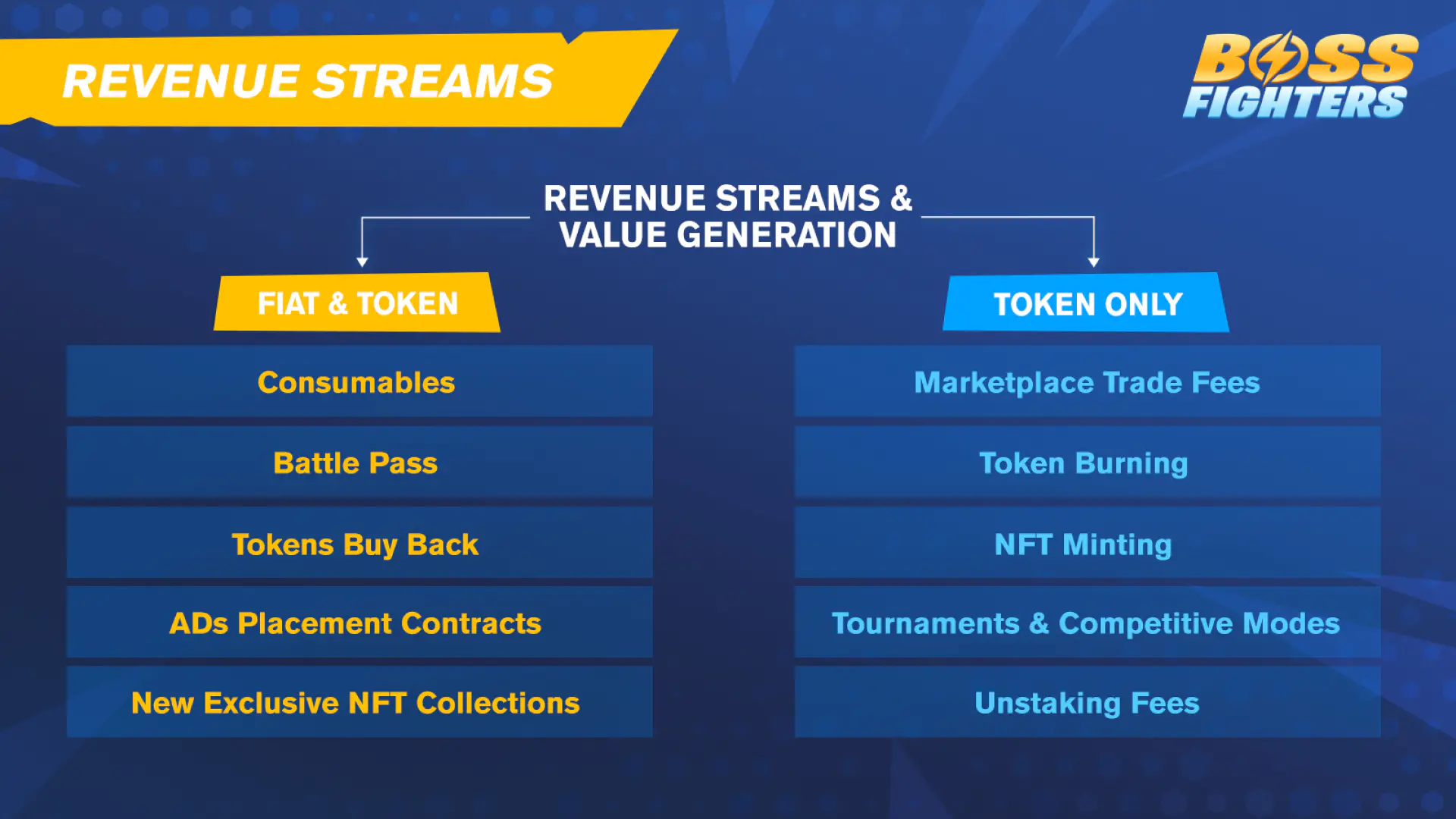 Boss Fighters (BFT) Product Dive
UNIQUE FEATURES
✅ ASYMMETRIC MULTIPLAYER
World's 1st VR/PC action competitive game on the blockchain
BOSS FIGHTERS is a VR / PC gaming show built as a unique multiplayer game where a VR player takes the role of the powerful boss-monster, while PC players team up against it - all battle to amuse spectators, earn prestige and valuable loot.
Embark to online multiplayer, or play with friends on the couch in party mode. A unique game that has never been seen in WEB3.0 and NFT space before.
✅ MOVE-AND-EARN in VR
Physics-based VR player's gameplay, the sense of scale and power while controlling the giant Boss implies active movement! In BOSS FIGHTERS - VR Players are handsomely rewarded with tokens and NFTs for playing as the Boss!
BOSS FIGHTERS is the first game that rewards VR players for being active and participating in action-packed fights. VR is the best medium to bring move-to-earn to the next level. VR gameplay activities cannot be faked by bots, and are transparently tracked via blockchain since players have to interact with the environment with the headset and controllers using full-body motions.
BOSS FIGHTERS rewards system is heavily focused on VR player retention - why use boring fitness apps when you can smash foes in VR playing the physics-based fun multiplayer battle with your friends or people across the world and get digital assets in return?
✅ WATCH-TO-EARN
There is no show without spectators! BOSS FIGHTERS is designed for player-viewer interactions using Twitch API and other streaming services. Make your play a spectacle to attract more viewers to the show. Watch-to-earn benefits both players and spectators! Users get rewards for streaming - the more spectators - the better rewards for players! Spectators also get rewards for supporting players and can even interact with the battle arena through Twitch API.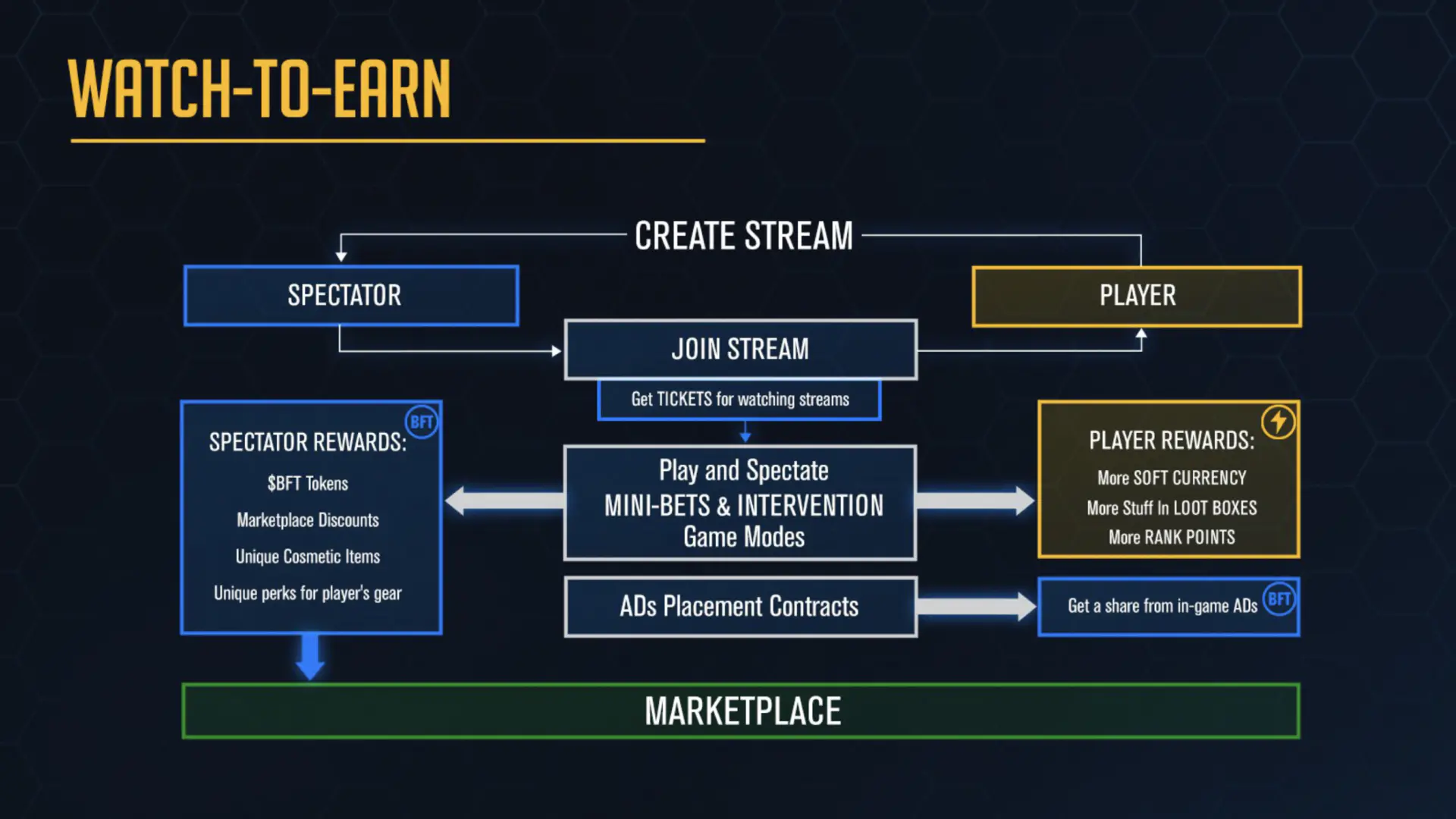 ✅ FEE-TO-PLAY-TO-OWN
The game is essentially free-to-play, thus almost any item can be earned via gameplay or purchased with in-game currency. However, players can also convert in-game rewards into digital assets utilizing blockchain, trade assets on the marketplace, or use assets to unlock advanced game modes to compete for large token prize pools in the community and sponsored tournaments.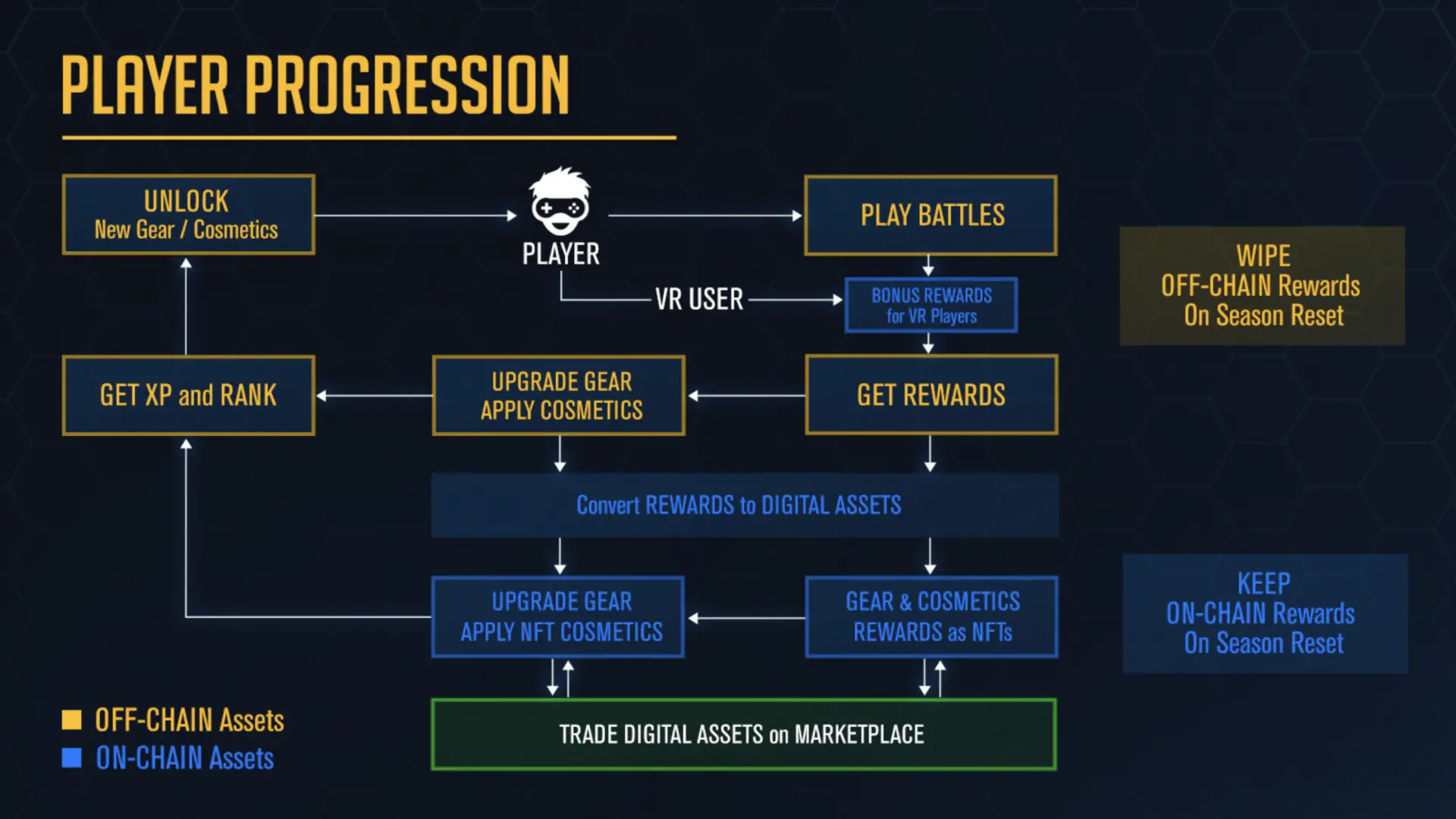 ✅ CREATORS SUPPORT
BOSS FIGHTERS supports user-generated content. The community can monetize their creations such as game mods, cosmetic items and maps, using blockchain and in-game digital assets marketplace.
GAME HIGHLIGHTS
🔹 VR / PC Competition
Choose a side - control the boss in VR in physics-based combat.

Play on a flat-screen device with teammates - try to take down human-controlled BOSS.
🔹 Destructible & Interactive Environment
Tear down buildings and block passages as VR boss. Use fists and debris as weapons

Use grappling hooks, jetpacks, and teleporters to outmaneuver the boss as PC player
🔹 Digital Assets & Ownership
Win battles to get XP, new weapons and gadgets to expand combat options

Get cosmetic rewards: skins, avatars, weapons and VFX decorations

Upgrade gear to increase stats and unlock rare perks

Spend tokens to mint items as NFTs to trade on the marketplace
🔹 Team Play & E-Sports
Play online with your friends and teammates

Play with friends on the couch in unique party mode

Teams' and tournaments' built-in systems
🔹 Easy Access
Free-to-play, available on steam, oculus sidequest

Fiat payments: buy digital assets with a credit card

Developed for VR Meta Quest 2 and a wide range of PC

Will be also available on mobile and web
Boss Fighters (BFT) Marketing Strategy
They believe that there are 5 main components for a successful WEB3.0 game with VR
Free-to-play model:

no paywalls, no pay-to-win

Fiat payments integration:

purchase digital assets directly with a credit card, focus on Web2 gamers and gently nudge them to adopt crypto through game mechanics

Asymmetric multiplayer:

expand player base beyond the VR community

User-generated content:

provide tools for fellow developers to monetize their work

E-Sports and Streaming:

Teams, tournaments, Twitch API support
The game is essentially free-to-play, so any gear can be purchased with in-game currency. However, players who wish to embrace the advantages of blockchain technology are able to monetize their success via NFT marketplace and compete for large token prize pools.
BOSS FIGHTERS is the first gamefi project built as an action-packed and fun asymmetric VR/PC gaming experience on the blockchain. They believe that Web3 gaming should be centered around exciting gameplay to attract the general gaming and VR community.
Which Technologies does Boss Fighters (BFT) Use?
They use Unreal Engine 4 as their main tool to create everything you see in Boss Fighters. Their team is highly proficient with UE4, since they have years of experience in creating graphics and VR applications.
For the Web 3.0 Part they use Solana programs to manage token staking, marketplace trading and fees.
Boss Fighters (BFT) Token Economy
The game is free-to-play with a play-to-own economy.
Single Token deflationary model. $BFT is a utility token.
In BOSS FIGHTERS players can choose either to be a free-to-play user, using soft currency, or take a crypto route that speeds up progression and unlock multiple benefits with the use of token.
🔹 DEFLATIONARY: Buyback and burn tokens using FIAT and token income
🔹 GATED CONTENT: Stake to unlock game modes and tournaments
🔹 MARKETPLACE: Mint assets as NFTs, trade on marketplace
🔹 WATCH-TO-EARN: Twitch API, rewards for content creators and viewers
The token used in multiple ways:
as a hard currency to purchase consumables and battle pass

in staking with lockup to unlock certain gated content and features

as rewards in community and exclusive tournaments and move-to-earn in VR

used on the in-game marketplace to trade assets

used to mint NFTs
Game features can be unlocked via staking token into special pools. Here are some benefits players get by staking a $BFT token:
soft currency passive income

speeding up gear upgrade times (it takes a long time to upgrade high-level gear!)

regular gear and skin airdrops

minting discounts for upcoming NFT drops

reduced marketplace fees

treasury access

unique skins and player customization options (titles, frames and other)

team features- ability to create and manage teams, scholarship options

tournament access - competitions with large token prize pools

ranked mode access - MMR, token rewards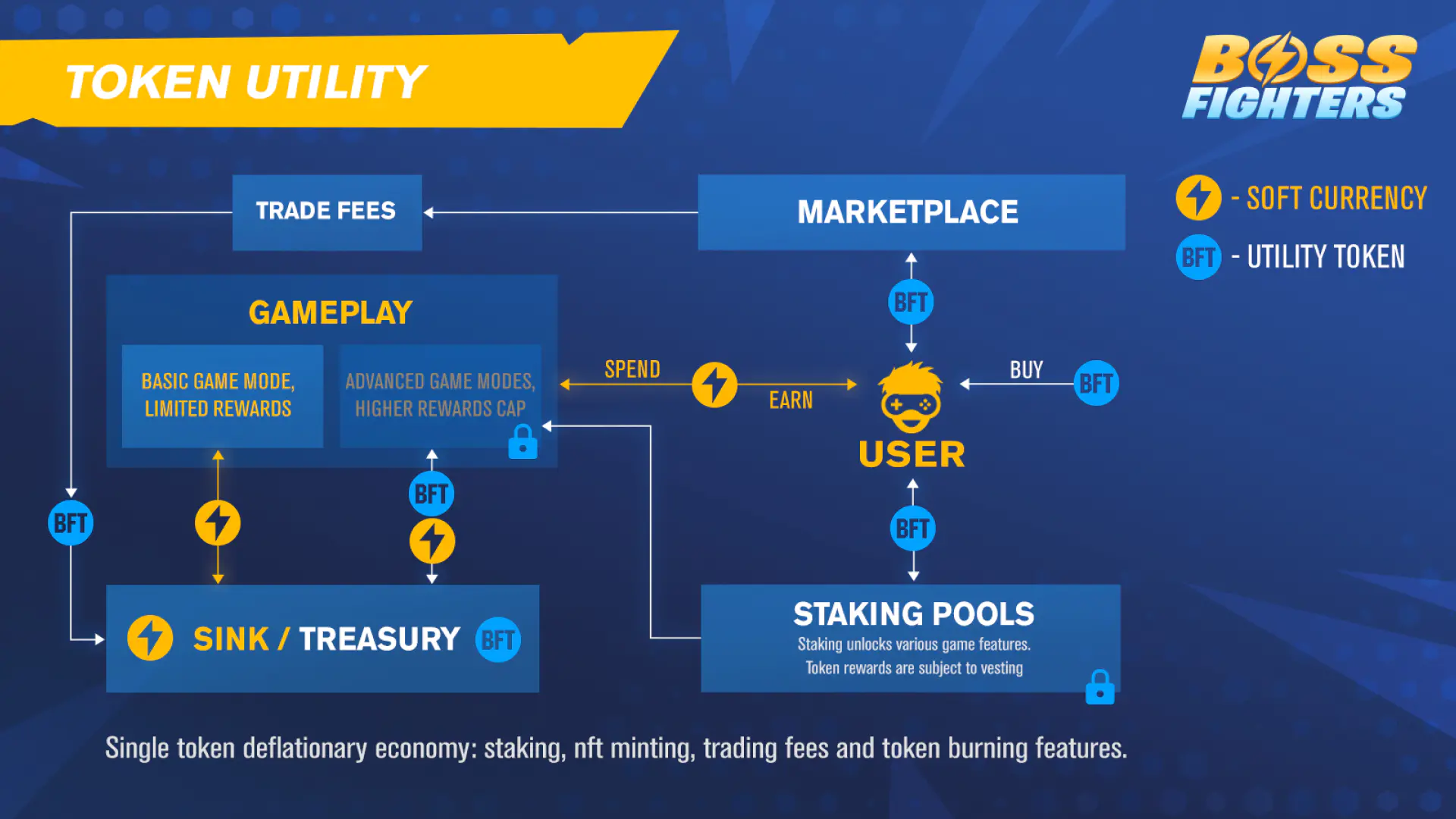 Similar VR / Metaverse Projects in Crypto
These IDOs and crypto launchpad offerings are in the pipeline.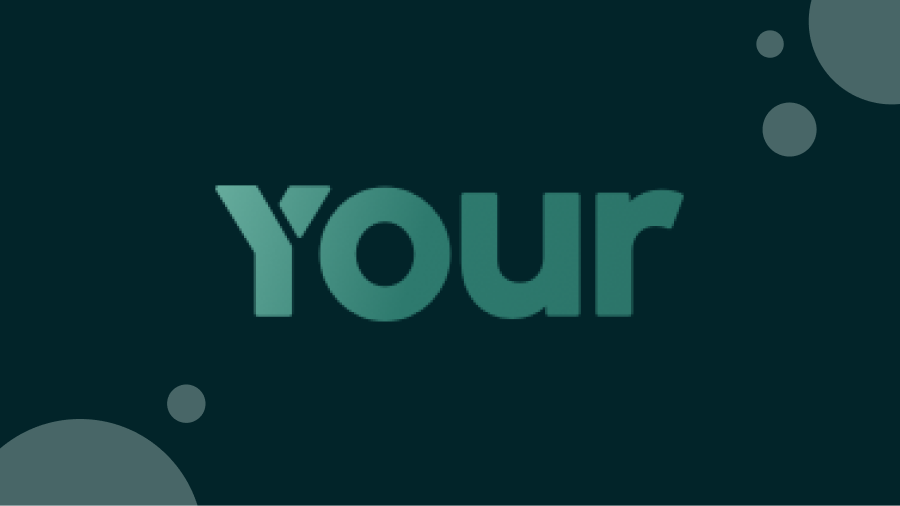 YOUR
YOUR is the Wikipedia of product content.In the world of e-commerce and metaverse, product content is crucial. Therefore YOUR is building the first product content NFT marketplace of physical and digital products. With YOUR, everyone around the world can create content and earn money.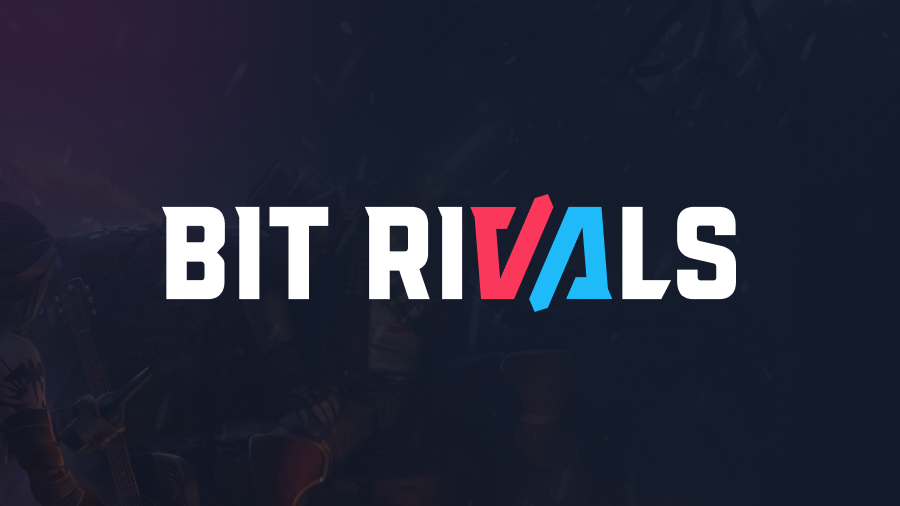 Bit Rivals
Bit Rivals is a First and Only Metaverse P2E Cross-Game Rewards Platform Designed Especially to Integrate AAA Games. Earn rewards and crypto for playing blockbuster titles such as Apex Legends, COD: Warzone, Valorant, Dota 2, Rocket league, PUBG and many more!