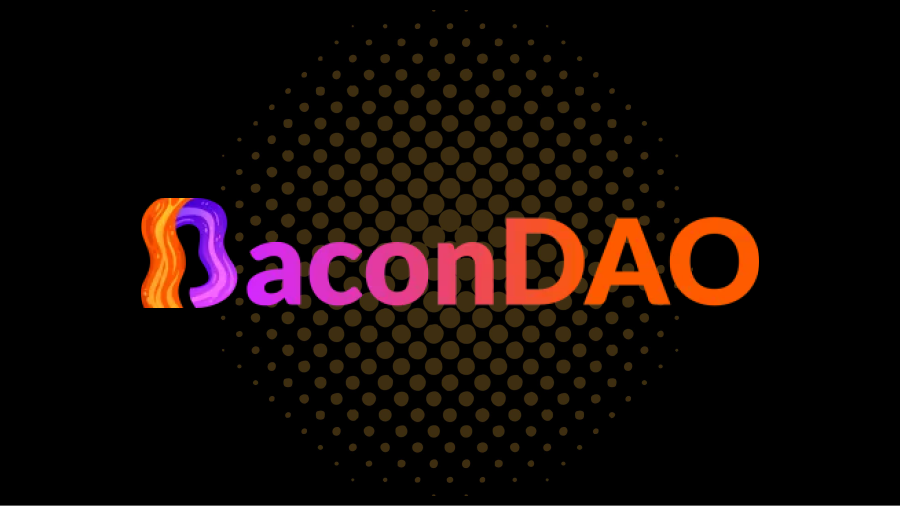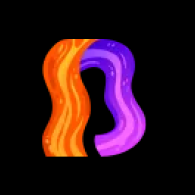 BaconDAO
BaconDAO is a grassroots guild of thinkers and investors. Helping each other learn and profit in the Crypto world.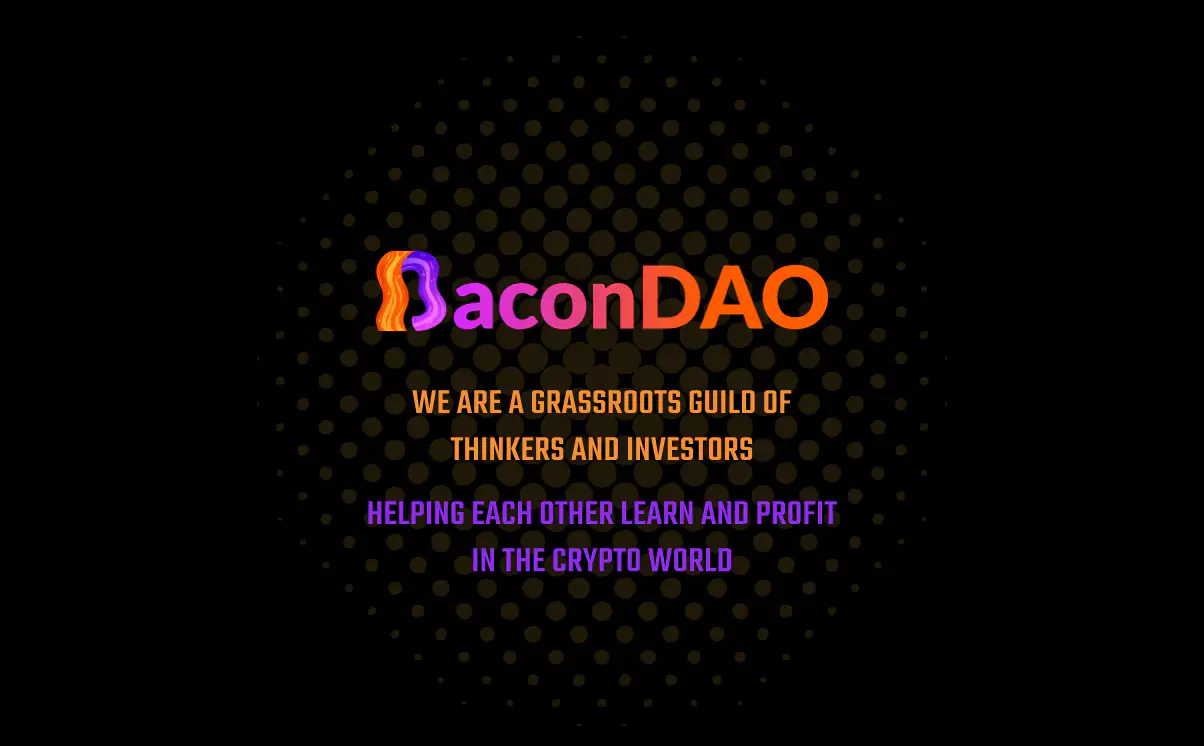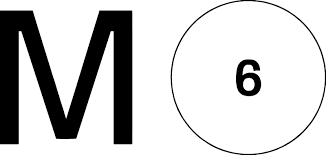 Lead VC
M6

Market Maker
NordicVelo
Controlled Cap
NA
IPAD Approved Metrics
NA
WHAT IS BACONDAO?
BaconDAO (BACON) is a Decentralized Autonomous Organization (DAO) for collaborative learning and investing in Cryptocurrencies. The mission of the organization is to create the largest and most knowledgeable Crypto community, harnessing its group knowledge to help members learn and profit from Cryptocurrencies.
BACON token holders have access to its membership content such as daily IDO alerts, Bitcoin and Altcoin Technical Analysis, Educational curriculum, Alpha Alerts, NFTs and private sale deals. BACON is the governance token which will allow members to vote on the content and deals offered in the community.
BaconDAO plans to build a NFT launchpad with NFT Tickets representing vested private sale tokens.
BaconDAO will use the power of a Decentralized Autonomous Organization (DAO) to amass the largest community and simultaneously improve the group's content, services, and investment opportunities.
WHAT MAKES BACONDAO UNIQUE?
BaconDAO community
BaconDAO wants the community to own and develop content, services, and opportunities provided by the DAO. BaconDAO believes the knowledge of a large group is much more valuable than that of a select few. By embracing a grassroots design and incentivizing key activities, the content and services provided will always be based on needs of the DAO, and the monetary success of the DAO will depend on the value it provides to its members.
This creates a self-evolving community of knowledge and services that benefits all members. By holding the BACON token, members are granted access to exclusive market analysis, token sale alerts, private sale opportunities, mentorship services, research articles, NFTs and the power to vote on the type of content and services they wish to receive.
BaconDAO NFT Launchpad
Bacon NFT launchpad allows projects to launch both token IDOs and NFT collectible drops within the same platform. NFT Launchpad competitors include IDO launchpads like DAO Pad, Paid Ignition, Polkastarter etc. NFT focused launchpad Genesis Shards is also another similar competitor.
Bacon NFT Launchpad is better than all existing competitors as they offer an NFT based vesting solution that can handle both NFTs and fungible tokens to launch on its IDO platform. Bacon NFTs can have on-chain vesting vaults included with each ERC721 token.
PRODUCT ROADMAP OF BANCONDAO
HOW DOES BACONDAO WORK?
BaconDAO community
Private community gated by BACON token as membership.
Discord bot and Discourse bot receives and locks up set amount of BACON token every month and grants users membership
Members have access to:
Daily Bitcoin and Altcoin TA Trade ideas
Altcoin gem picks in trending niches like BSC, NFT, Layer-2 and Solana
Full Educational curriculum and research
Right to vote on DAO's matter and decide on BACON treasury usage
Right to vote on educational content and services provided by the DAO
Right to request specific content and services
Full Private sale offerings opportunity
Advanced new trading floor chats and new gems only tailor to Gold and Platinum tiers.
Advanced Alpha contents with Live real trading from Team and contributors
Mentorship services from our contributors by schedule
Opportunity to participate in on-chain trading fund managed by BaconDAO
Opportunity for outside crypto project allocations and more.
Opportunity to become a paid contributor of BaconDAO depending on skills to support the DAO.
A special weekly Platinum members meeting with the core team and all the contributors to discuss the future of BaconDAO and other important DAO agendas.
BaconDAO NFT Launchpad
NFT based IDO launchpad
Tokens are locked inside NFT tickets to be claimed according to vesting schedule
Allows private sale investors to trade their locked tokens early, without diluting the usable token supply.
Addresses the need of the secondary market on telegram for trading locked tokens P2P.
NFT tickets with locked tokens can be traded just as any ERC-721 or ERC-1155 tokens, without needing an escrow.
The trading of Private Sale Ticket NFTs may resolve at prices under or over the current market value of the locked tokens. This effectively acts as a futures derivative on the price of the tokens locked within the NFTs.
BACON Farm
Stake BACON-UNI-LP tokens to receive BACON token reward
Stake BACON tokens to receive BACON token reward
Staking in any farm grants BaconDAO membership NFTs
NFT Art Funds
Deposit expensive pieces of NFT art and issue tokenized funds for the entire bundle.
Shares cannot be changed post launch
Any wallet with over 5% of token supply can trigger an on-chain auction lasting 2 weeks.
Highest bid winners receive custodianship of the art bundle. They can can decide to unlock the bundle and withdraw the NFT assets
Auction proceeds get distributed to Art fund shareholders pro-rata
Community can Veto the bid by staking more than 25% of total share tokens.
NFT Generating ERC-20 tokens for holders
NFTs can generate ERC-20 tokens per set number of blocks
These ERC-20 tokens can be claimed by the NFT owner at any time
ERC-20 tokens are used for specific features within the NFTs such as changing their names, and altering the color/position/state of the NFT art
These NFTs can also represent DeFi investment products, where each investment can be traded. The tokens rewarded can also be part of the native ecosystem of the corresponding DeFi platform.
BACONDAO REVENUE STREAMS
BaconDAO community
The primary revenue of the DAO will come from membership fees, either directly through a subscription payment, or indirectly through staking the BACON token or BACON-LP token.
Investment income of the DAO treasury assets can also generate revenue for the DAO. Can include private sales.
Secondary revenue of the DAO can come from research grants crowdfunded by the larger Crypto community. (Through Mirror.xyz)
By contributing to the aforementioned content and services of BaconDAO, members will be rewarded with the $BACON token based on the community's vote. Knowledgeable and helpful members will also be selected as official contributors to the DAO to provide consistent content and services and receive higher compensation.
All of the content and the revenue generated from BaconDAO are also owned by the community, allowing the collective to decide on how to grow the community and structure its content. all members of the community are aligned on the success of BaconDAO and the $BACON token.
All revenue derived from the BaconDAO project will be put into the BaconDAO treasury, to be reinvested in further growing the community and improving its services.
BaconDAO NFT Launchpad
The BaconDAO team will offer IDO launchpad services and eventually full stack NFT incubation services. In exchange, the team is paid by projects in cash or through private sale investment allocations.
WHAT TECHNOLOGIES ARE USED BY BACONDAO?
NFT Launchpad: Smart contract that works with any generic deployed ERC-721 tokens and starts an on-chain auction with increasing price levels and a whitelist.
NFT Token Vaults: Smart contract which combines an on-chain vesting vault with a ERC-721 contract. ERC-20 tokens are deposited into vaults with predefined lock and vesting schedules. The tokens are only claimable by the holders of the ERC-721 tokens.
BACON Farm: Generic LP farm reward contracts.
NFT Art Funds: On-chain issuance of tokenized art funds with buyout and veto features. Standardized version of B20 smart contracts.
NFT Generating ERC-20 tokens for holders:

Standardized version of Hashmasks and NCT token smart contracts.
BACONDAO MARKETING STRATEGY
BaconDAO is founded by Virtual Bacon, a large crypto influencer with over 250k followers. Over 25K users have expressed interest to join BaconDAO for its market analysis content and private sales. They offered the first private sale offering in March and Raised $100k from 500 participants.
With the power of its existing DAO, BaconDAO can combine its network of projects, NFTs, their own education hub and private sales workflow into a full stack incubator. These token offerings will only be accessible by BACON token holders, most of which have participated in private sales and IDOs through their partner platforms like DAO Maker.
BACONDAO TOKEN ECONOMY
BACON tokens are locked up to receive monthly BaconDAO membership. This includes private content of
Daily Bitcoin and Altcoin TA Trade ideas
Private sale offerings
Altcoin gem picks in trending niches like BSC, NFT, Layer-2 and Solana
Educational curriculum for crypto beginners
1-on-1 mentorship services
BACON token is used to gain access to BaconDAO NFT Launchpad IDOs and NFT drops.
IDO drops function as a whitelist lottery structure for BACON holders. The more BACON tokens you hold, the more tickets you receive in the lottery.
NFT drops function as a tiered structure. The more BACON tokens you hold, the earlier you can get into the NFT sales. This means cheaper prices in bonding curve sales, or priority claims for rare drops in flat rate sales.
BACON-ETH pair Uniswap-LP tokens can also be staked on BaconFarm to receive rewards in BACON tokens.
When BaconDAO incubates new IDOs or NFT collectible drops, the profits are fed into the BACON token in two ways:
If BaconDAO receives private investment allocation, these allocations will be distributed to the BaconDAO members community to participate through a pool.
If BaconDAO receives cash or project token as payment, profits will be used to buy back and burn BACON tokens from the open market.