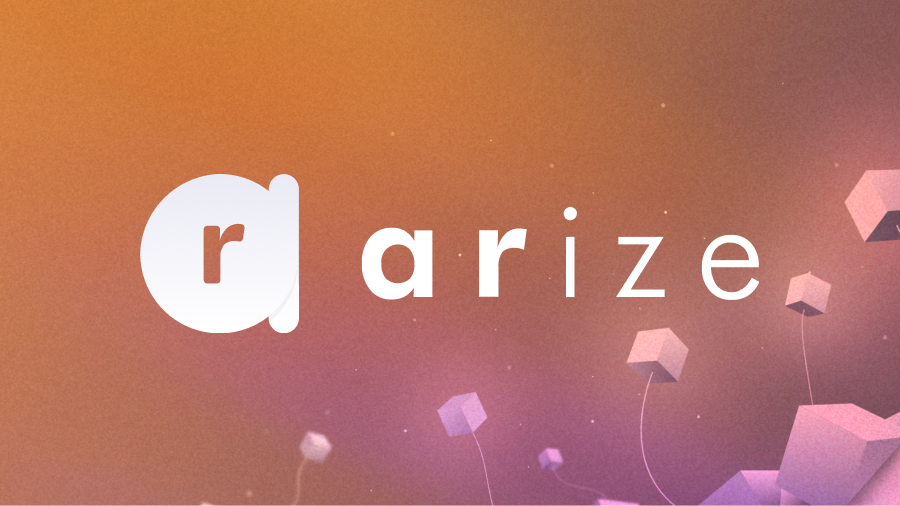 Lead VC
HODL

Market Maker
Jump
Controlled Cap
NA
IPAD Approved Metrics
Approved
WHAT IS ARIZE (ARZ)?
ARize is providing a platform for creators and NFT enthusiasts and investors to mint interoperable 3D NFTs, trade and auction them on ARize Marketplace, and for the metaverse developers to access the database of 3D models from spaceships, cloths, shoes and even whole worlds and environments.
WHAT MAKES ARIZE (ARZ) UNIQUE?
In the way that we are building the platform and the approach to the market there is no direct competition.
Due to us being active in the AR/VR market for the past couple of years we have seen a massive growth of usage of the technology and demand for good quality 3D content.
Part of this growth is happening towards the metaverse and we believe due to our experience in 3D and AR and timing in the market we are able to fulfill the potential of the technology and the platform to set a standard on the market and bring it to the next level.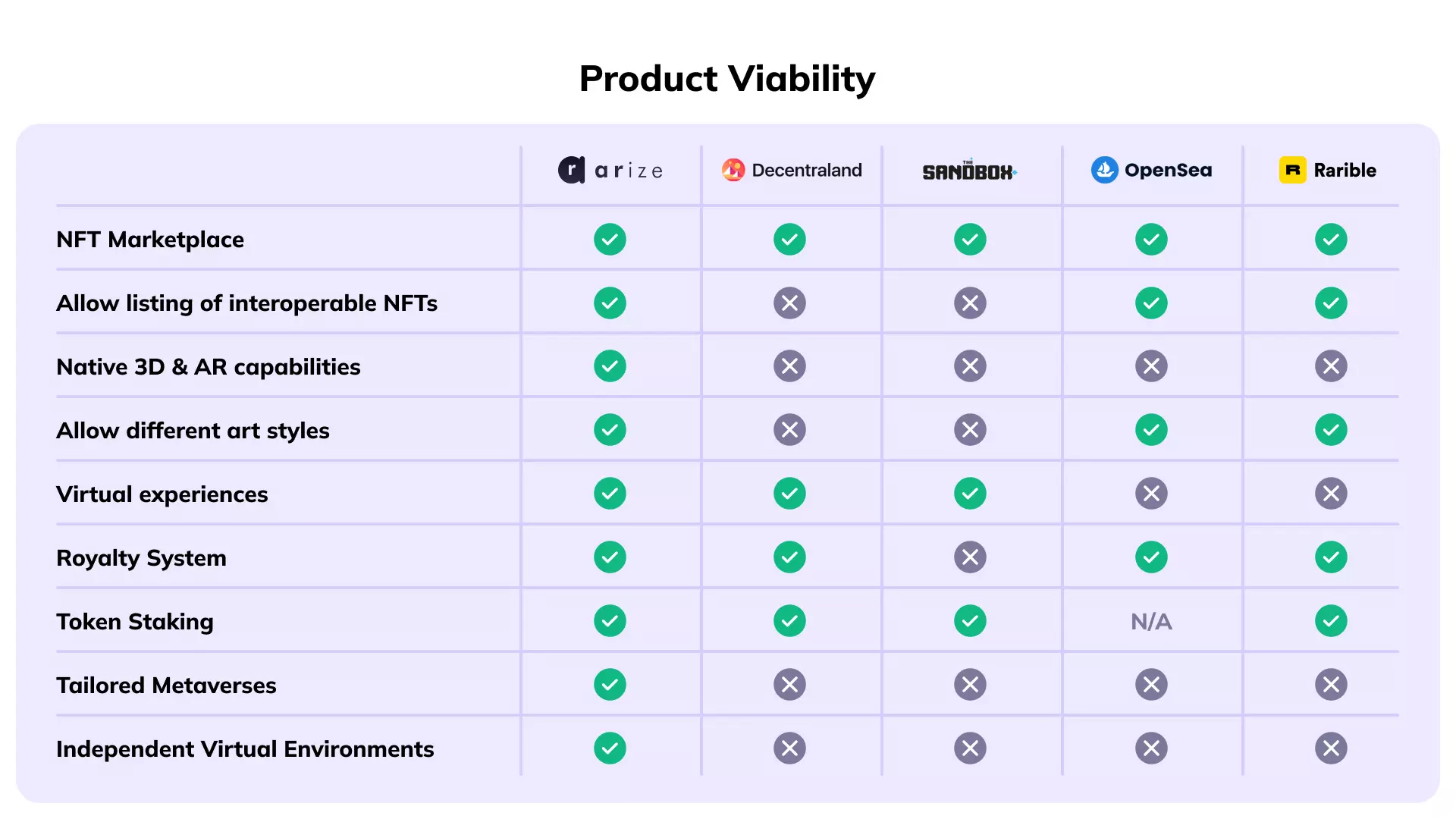 ARIZE (ARZ) ROADMAP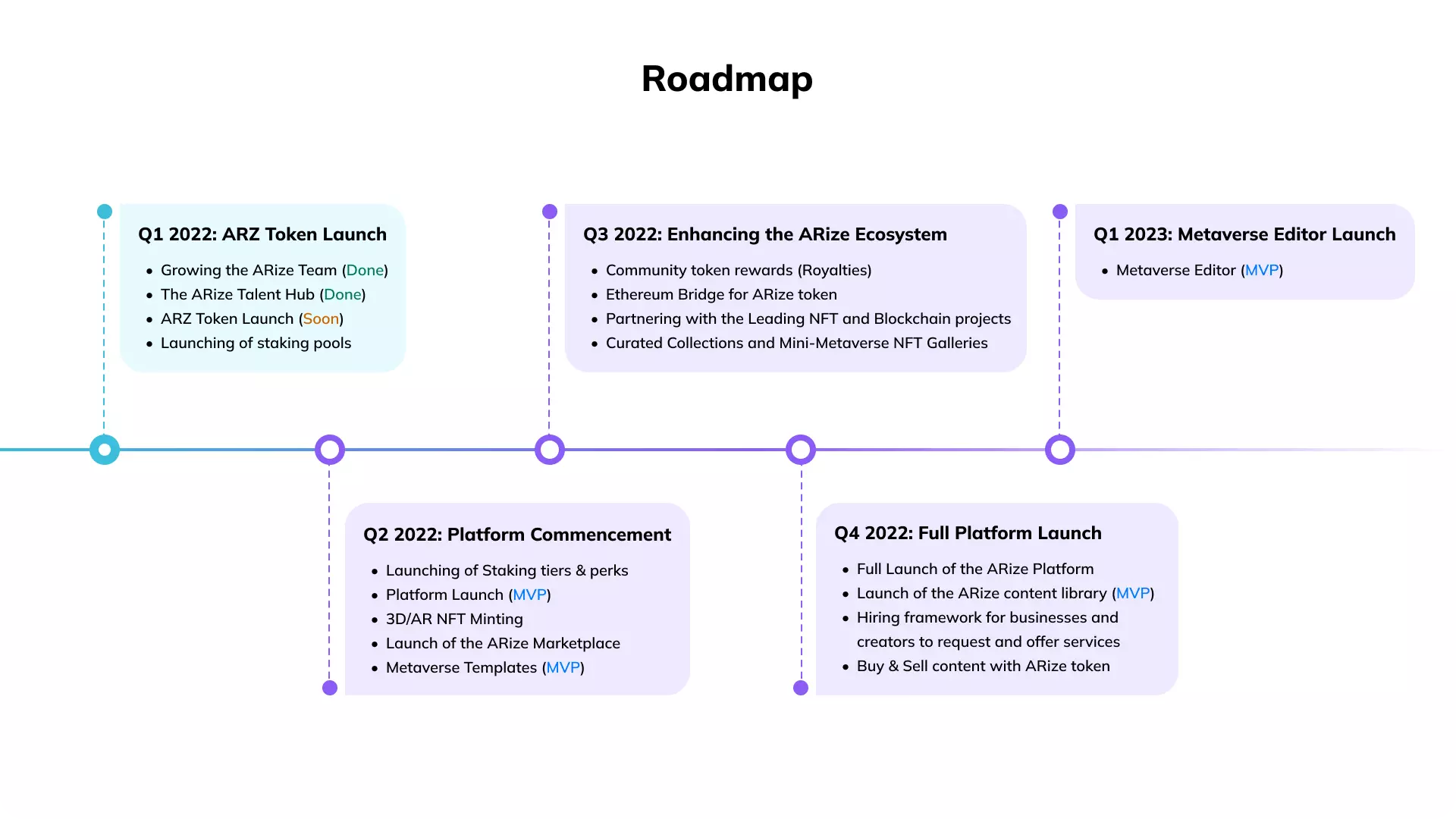 ARIZE (ARZ) REVENUE STREAMS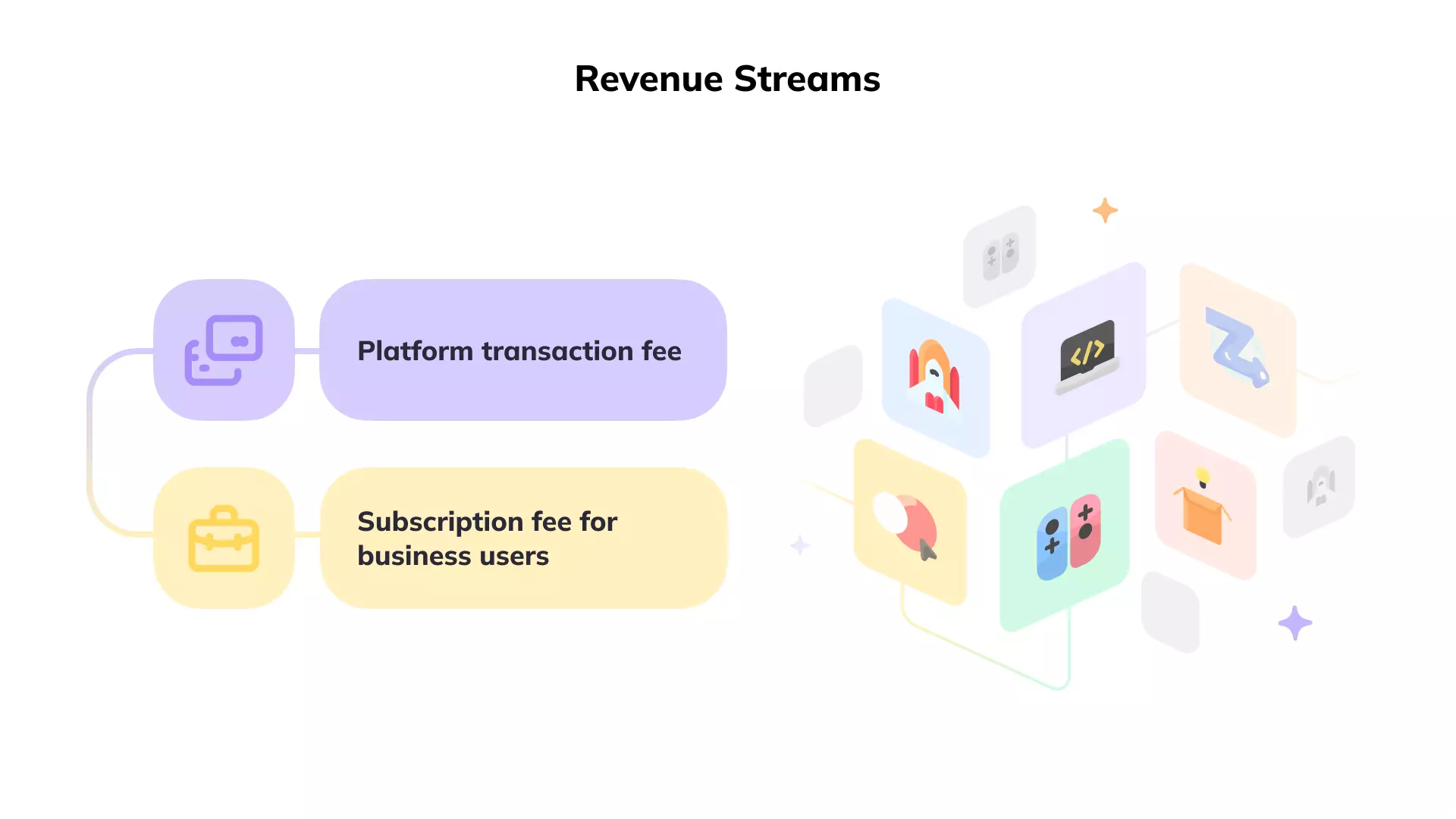 TECHNOLOGIES CREATED AND USED BY ARIZE (ARZ)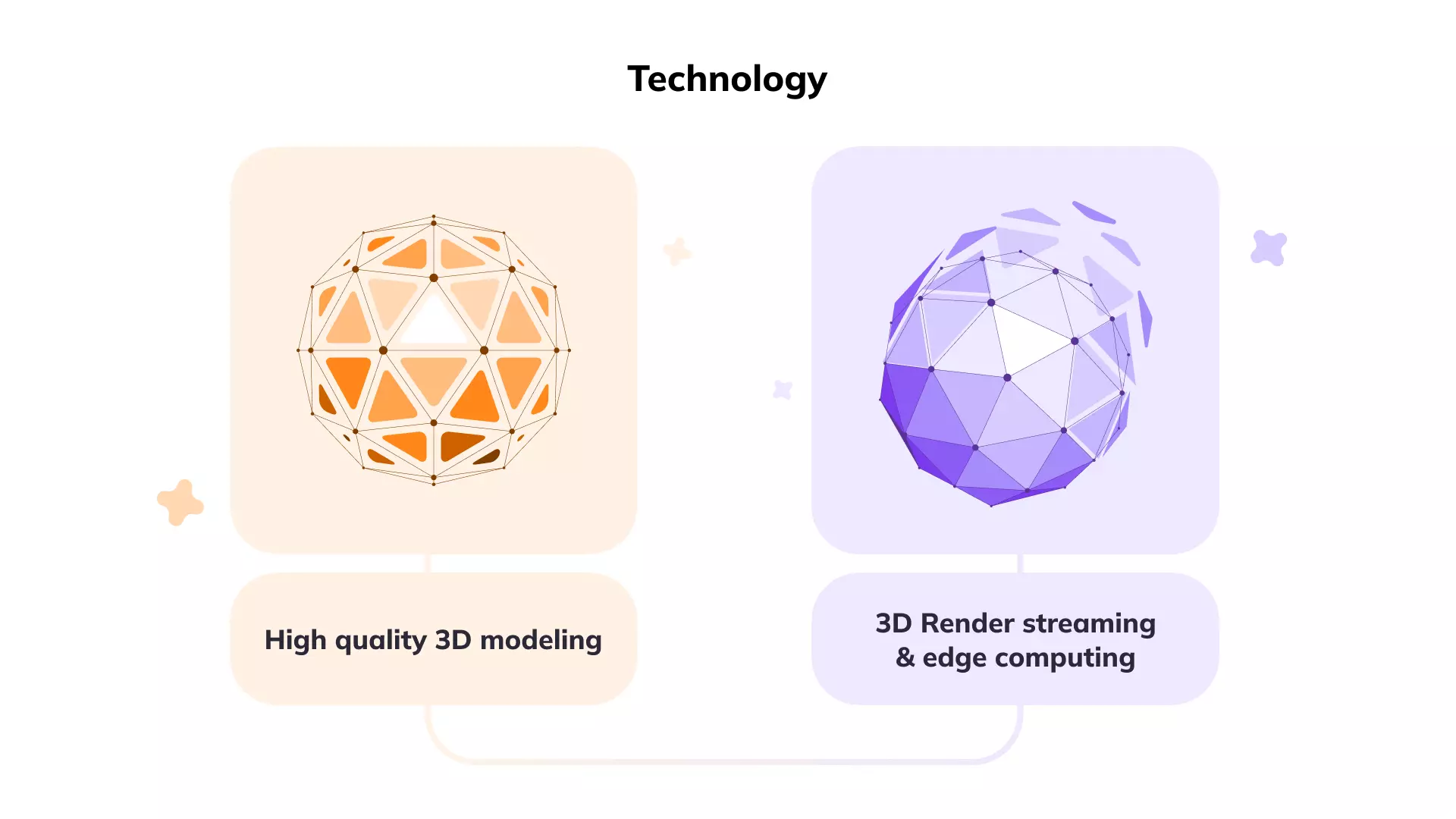 ARIZE (ARZ) MARKETING STRATEGY
Due to ARize being an existing business and having a community of content creators and constantly attracting NFT artists and creators to bring their creation into AR and on chain.
We are constantly partnering up with NFT projects, collectors and metaverse project top provide them with our tech and community for 3D rendering.
ARIZE (ARZ) TOKEN ECONOMY