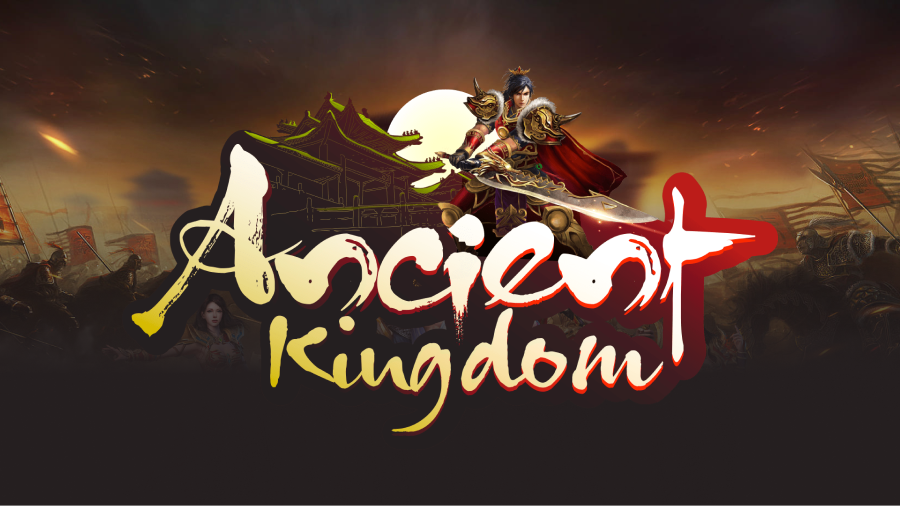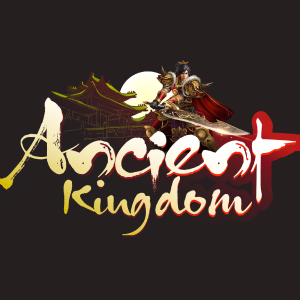 Ancient Kingdom
Ancient Kingdom is the 1st ancient martial arts game on the blockchain platform, pioneering the realization of real-time games on the blockchain platform.
To expand that terrific system, Ancient Kingdom empowers players to skipper profound maps, manned power to train and find the pinnacle of fame and resources. When found, rich cases that are marked can be mined, refined and exchanged through an organization of business mining establishments, processing plants, and the Universal marketplace.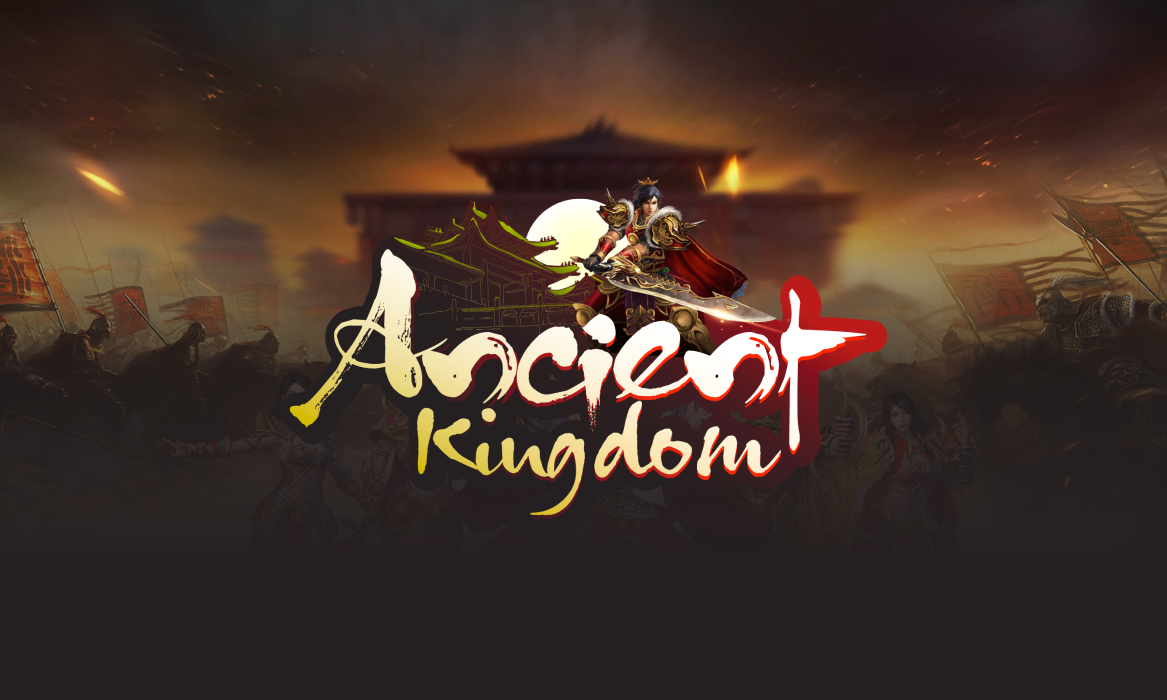 Lead VC
DAO Maker
Market Maker
NA
Controlled Cap
NA
IPAD Approved Metrics
Approved
WHAT IS ANCIENT KINGDOM?
Acdom is an NFT Metaverse where you can play with your own warrior and unique digital items (NFTs) within their respective ecosystems. The game is designed as a unique mix of battle royale, survival RPG, and turn-based Strategy games where you become one of the mythical warriors and battle each other to become the hero who will save the ancient kingdom. Acdom gaming model dictates that the users of the platform are financially rewarded for their time and effort within the game. The ancient warrior characters are in an ongoing struggle for resources, territorial conquest, and political domination in the ancient kingdom.
Acdom builds the play-to-earn model on the BSC blockchain that will be of great assistance to the discerning player experience. The strategic alliances are being forged with the decentralized finance and game mechanics that empower users to have a real sensation, users receive tokens that can grow by tens and even hundreds of times in value.
The protocols in the Acdom NFT gaming that aim to add the value proposition of blockchain technology. Acdom is understandable and native for the gaming industry, including P2E experiences and in-game assets with clear provenance. It is essential to gauge the time and effort the players of Acdom platforms are putting in to earn these rewards on games. Acdom games are a completely new generation of games in the leisure economy, where users are paid to play games and can later multiply their income like real traders. The beauty of Acdom NFT games is that traders, professional gamers — the main target audiences— easily approach trends and technical nuances that are sometimes difficult for other users.
WHAT MAKES ANCIENT KINGDOM UNIQUE?
Competitive positioning:
Provides all-in-one experiences in game in terms of technological infrastructure, real-time geographical experiences in game, owning unique NFTs on blockchain systems and making transactions on the universal marketplace to maximize profit based on the smart earning model by the game.
The leading core teams in Vietnam who are professional on making games, PR & marketing, blockchain technology and cryptocurrency's ecosystem.
Consistently and sustainably invest in NFT's game to create gaming metaverse with long term strategy.
Last but not least, Ancient Kingdom (ACDOM) is created based on one of the most successful games in 2003 that took place in Vietnam and China. It was called Vo Lam Truyen Ky. This is one of the advantages for the team to save costs on PR and Marketing. People have already got used to and familiar with the visuality of this kind of martial game.
ANCIENT KINGDOM PRODUCT ROADMAP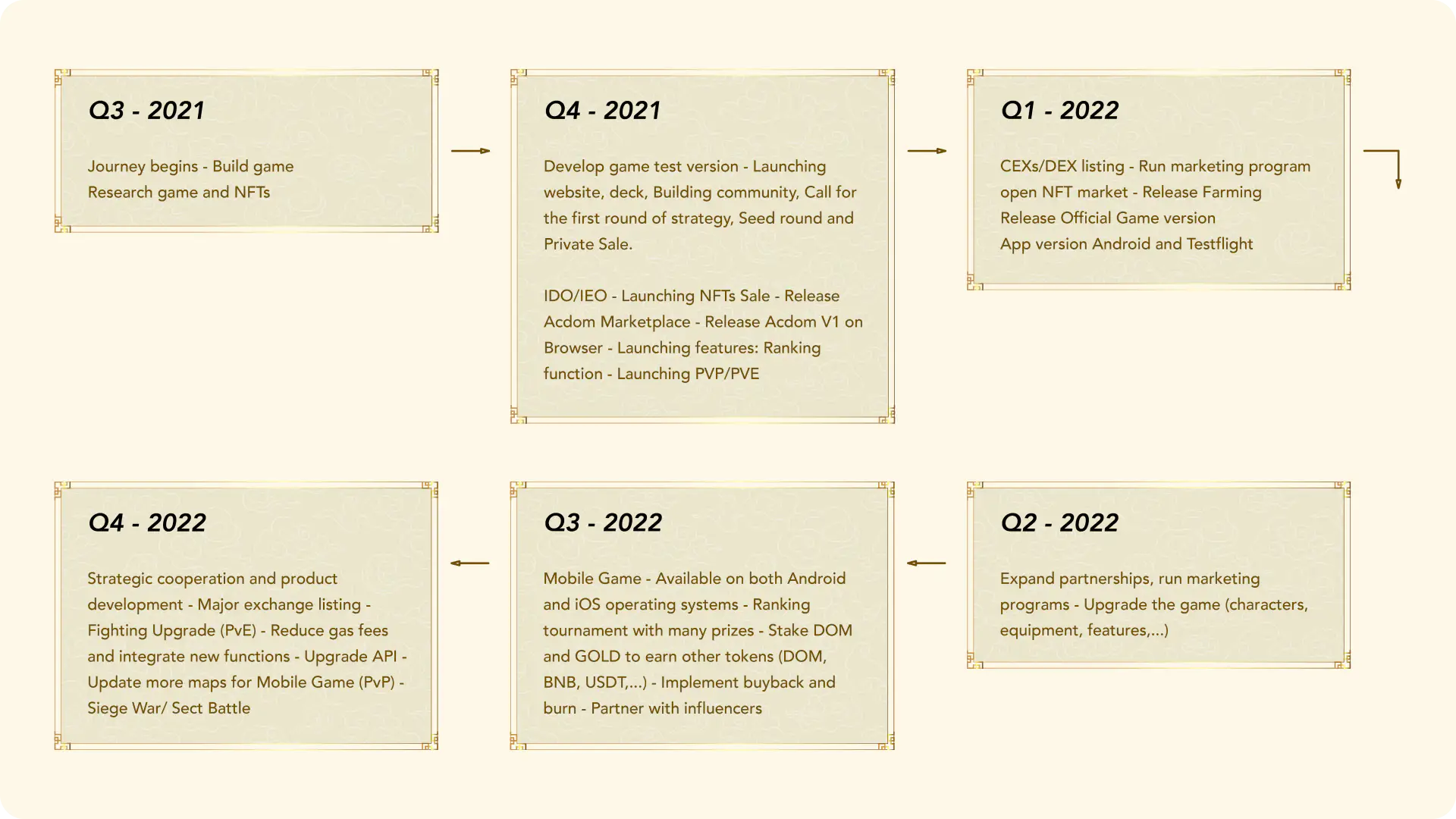 ANCIENT KINGDOM REVENUE STREAMS
In addition to revenue from token sales, we have other revenue streams from in-game activities.
All transactions on Market NFT are subject to fees
All fee for training, trading and crafting in-game
Fees when players want to craft items and NFTs
ANCIENT KINGDOM PRODUCT DIVE
Starting the game, players will register an account on the game's homepage. Each IP address can only register one account (any fraud case will be permanently banned IP). Players need to connect to Dapp Wallet and buy DOM. There will be three ways to get profit from the Ancient Kingdom.
There will had three different map for player:
World Map: for all participants - low drop rate of rare and precious NTF items. Players will use Dom tokens to swap into ingots at a ratio of 1:1, players will use bullion to buy necessary props at the in-game shop. Then strengthen to increase your own combat power, and use ingot to purchase support items to increase the killing effect. To collect items, join the world map and destroy monsters, mini bosses, and bosses. A "Game card" has a very low chance of being dropped. Game cards can be exchanged for Gold to continue leveling up your character, or they can be sold on the market to earn DOM tokens.
NFT Map: Players will use Dom tokens to purchase NFTs Character from the Marketplace and then enter a dedicated map for the individual map. For all players, the drop rate of rare items and NFTs on this individual map will be higher than on the world map.
VIP Map: In comparison to the other two maps, the VIP map has the highest drop rate of rare items. With each VIP level, the correct VIP map will be entered. The higher the vip level, the higher the profit. There are a total of 12 VIP levels. Players will be given a rare NFT weapon when they reach the VIP level. They can use this rare NFT weapon to train to level up and fight monsters to earn money. The guaranteed benefit of VIP 1 is that if the player has enough time for 6 hours/day, the payback will be within 20-30 days. The payback will be shorter when the player is equipped with a lot of rare NFTs equipment. The VIPs will correspond to different maps in the game.
In addition to making money in the game by auto training or hitting monsters by hand, the game will have a support tool. In addition, players who want to earn extra income can do in-game tasks to receive rewards ).
Participating in a siege war, a guild, a fighting game, or a faction league... players (the guild) who want to participate will have to deposit some money. The winning side will get the winning prize. And the publisher will collect the fee based on the winning reward.
Version 1: Players will have to use DOM tokens to enter the Ancient Kingdom. ( Noted: The map's monsters are very strong, players should carefully equip equipment to not be destroyed by monsters, this map has only 1 mode: KILL ALL, highly recommended to go with your guild to support each other well than )
Version 2: Futures will update: In the next update, we will update new modes such as: Siege War, World Boss, Guild Duel, More Update on Boss NFTs Rewards, Fighting PK Mode…
WHAT TECHNOLOGIES DOES ANCIENT KINGDOM USE?
Ancient Kingdom is built on Binance Smart Contract with low costs for players, a large ecosystem, and rapid performance. They intend to grow on more platforms in the future to provide more options for gamers.
ANCIENT KINGDOM MARKETING STRATEGY
They will combine different social marketing approaches to access as many as possible. For example:
Telegram: They have more than 50+ telegram communities including more than 30 partner communities. In telegram, they have more than 500K+ members.
Facebook: They have in house Facebook ads, we have partners who support community shill. In addition, KOLs support them daily. KPI achieved more than 300K+ members. For increasing conversions, They will share more visual banners, video clips in the community, Airdrop execution, Community contest, etc.
Youtube: With nearly a million subscribers from Ancient Kingdom's Youtubers partner in every month, it has tremendous capacity for helping Ancient Kingdom attract new audiences and establish a loyal followers; Setting target KPIs: Reach a wider audience up to500K+ player
Influencers: over 50 famous crypto Youtubers
Mass Seeder system: over 20+ youtube channels.
Native youtube ads: Running
Twitter: Promotional tweet with a custom infographic that's highly shareable and it can convert up to 500K+ members via the Twitter KOLs list provided by partnerships. Combine with Airdrop Campaign to increase the organic members.
Native ads: High impact advertisement appears above the main navigation and sidebar from the well-known and high-engagement sites. This ad links directly to the Ancient Kingdom landing page from the social media partners.
KPIs: Reach 100 - 200K+ players
COVERAGE NEWS MEDIA
Go out on the wires, get syndicated, delivered to newsrooms, posted to social media and on mobile devices.
News media: Bloomberg, Cointelegraph, newsbsc, Yahoo.finance...
https://drive.google.com/file/d/1tdzkT5x4Oj4d7ZNh0gWQ3mawYCPcKSv7/view
ANCIENT KINGDOM TOKEN ECONOMY
In order to diversify the ways to earn profit from the Ancient Kingdom, we provide a variety of ways to Earn.
Earn with Defi
Earn with Game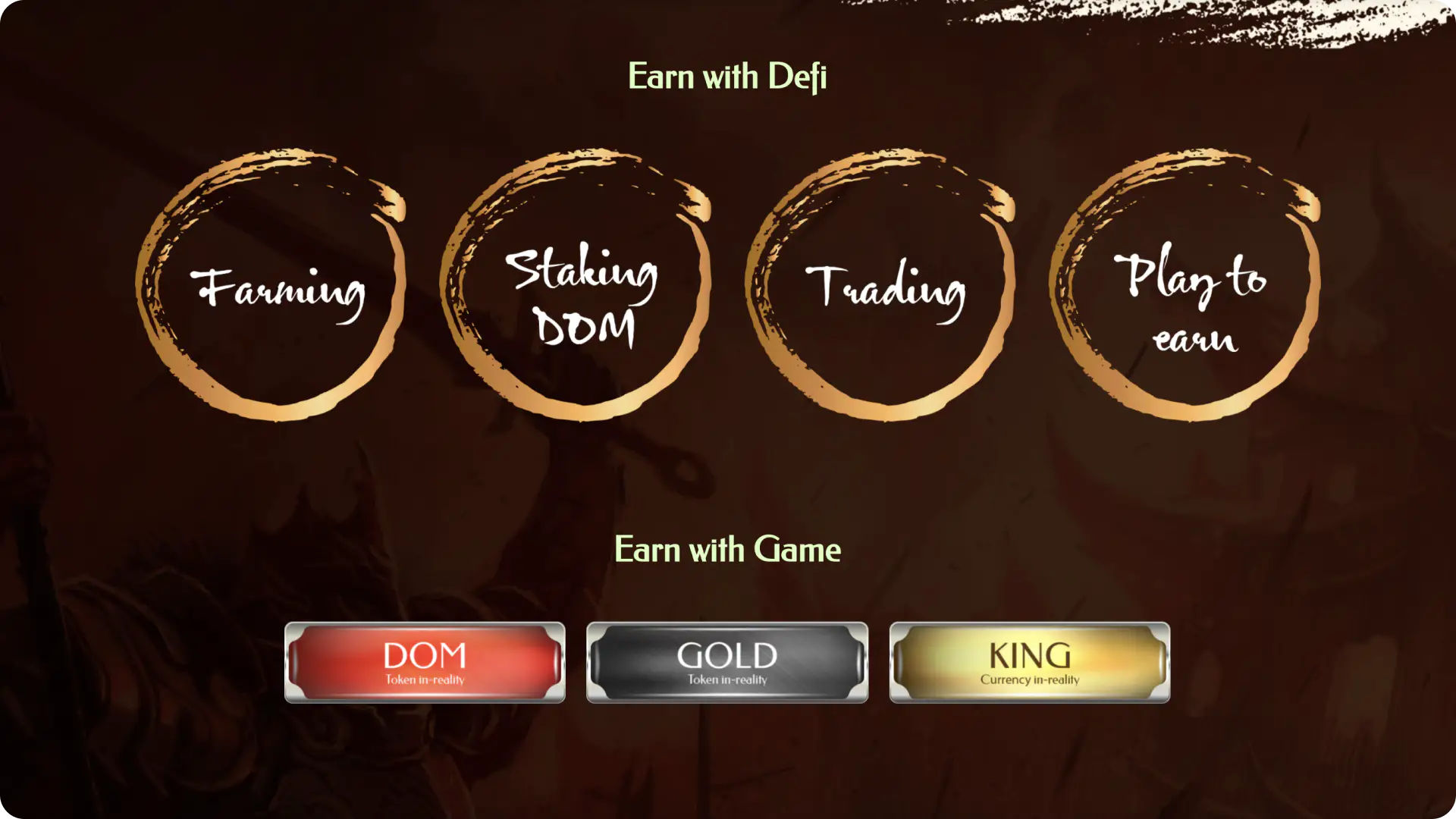 In addition to revenue from token sales, Ancient Kingdom has other revenue streams from in-game activities:
All transactions on Market NFT are subject to fees.
All fees for training, trading and crafting in-game.
Fees when players want to craft items and NFTs.